Sketch plugin
Supports Sketch version 50 and higher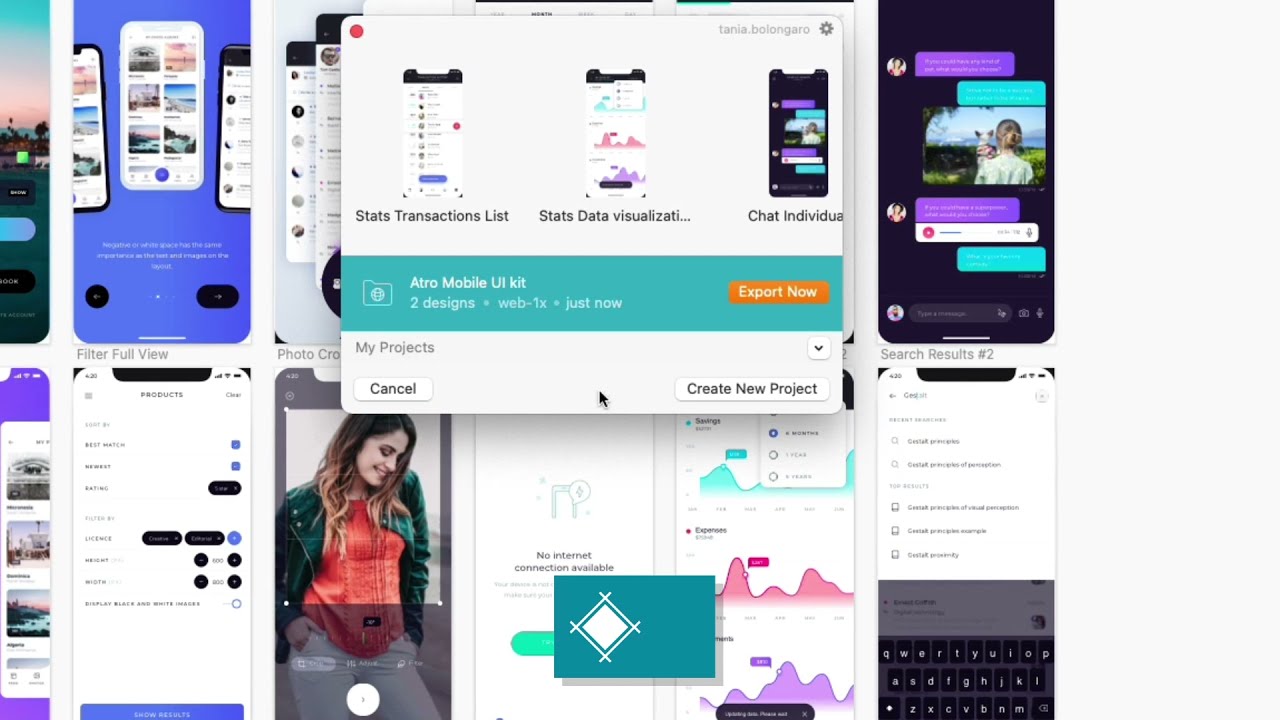 Sympli Handoff for Sketch Plugin
The Sympli Handoff plugin for Sketch offers a quick and effective way to hand over your designs to your developers. Sympli Handoff turns creating the visual specs and assets for your design handoff into a one-click action.
With the Sympli Handoff plugin, you have a centralized, unbreakable, platform-agnostic source of truth that enables your development team to access all your designs projects and tokens and download pre-generated code snippets.
You can also integrate with Jira, Slack, Microsoft Teams, Azure Boards, Xcode, and Android Studio for a seamless experience. For clients that need extra security, we have an on-premises option — check out our Enterprise offer.