Update: Sympli Handoff's Embeds Gets New Preview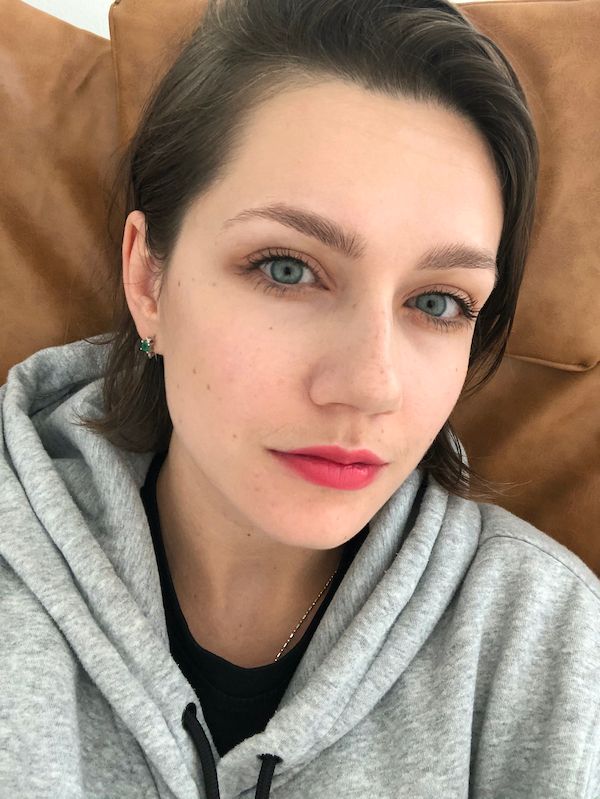 August 30, 2022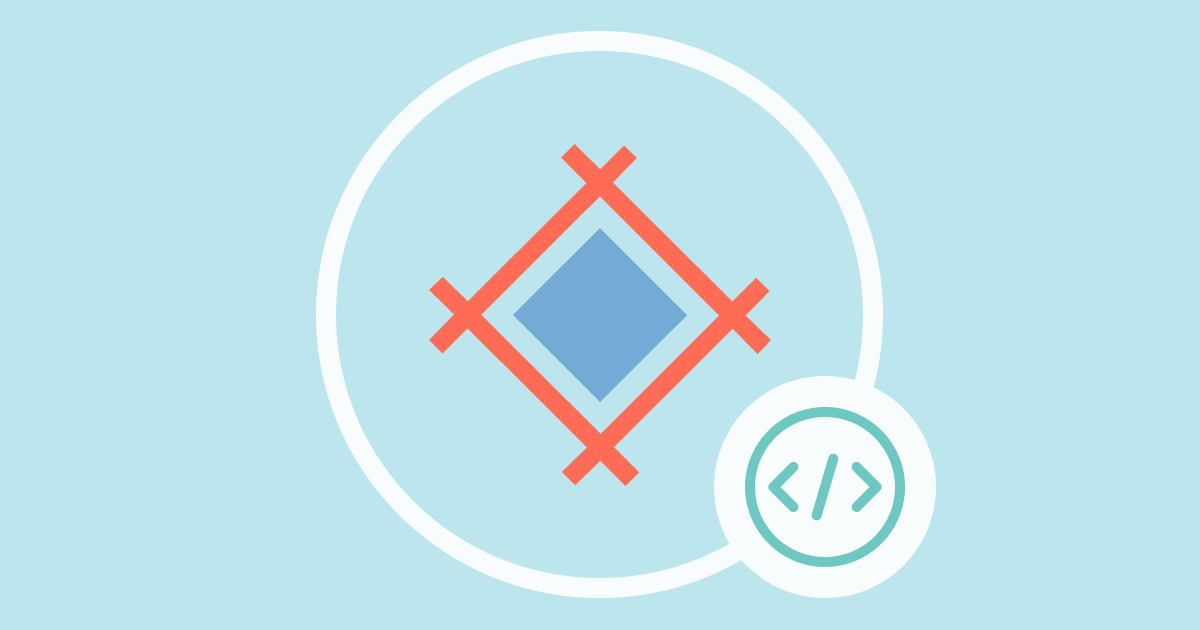 Earlier this year, we introduced Embeds - a way to share your designs and add them to your documentation. The first version required anyone who wanted to view full-size previews to have a Sympli Handoff account. Now, there is an option to share your designs' selected screens, which you can preview in fullscreen with no authentication required.
To use new preview mode in the Embeds Feature choose the Open Public option when creating the Embed, copy the embed code or URL and post it to your documentation. Anyone who click on the desgins in this embed will be taken to a full-size preview mode.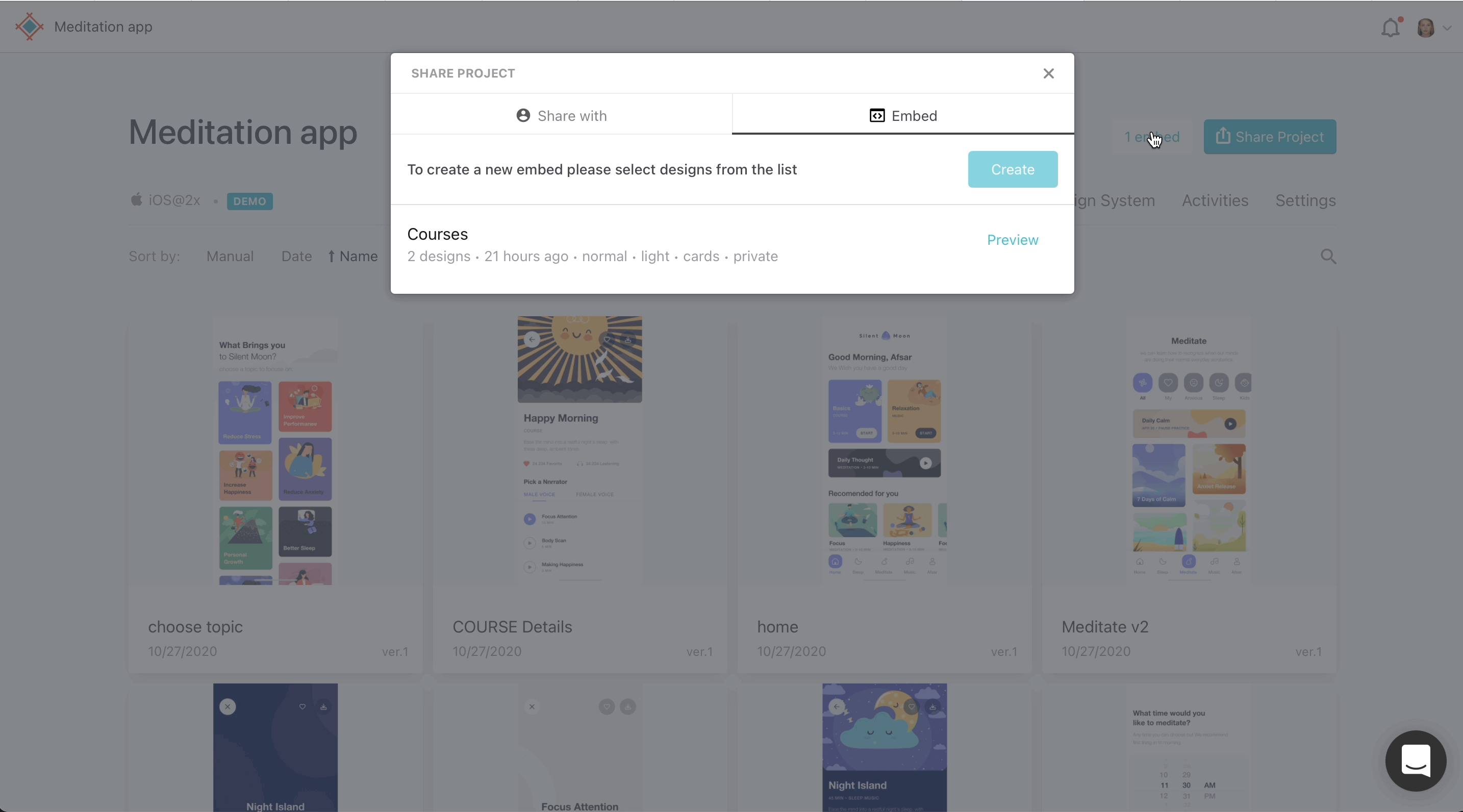 The default option is Open Private, which works as before - opening the small-size preview and taking you to the screens in your Sympli Handoff project that requires an account in Sympli.