The Design Review Process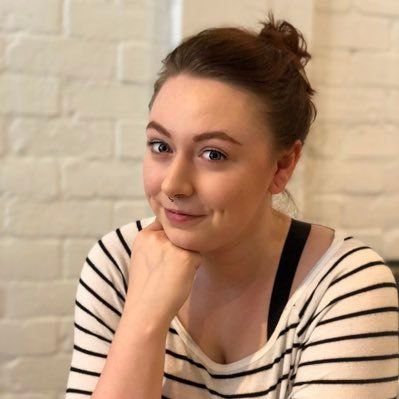 February 16, 2022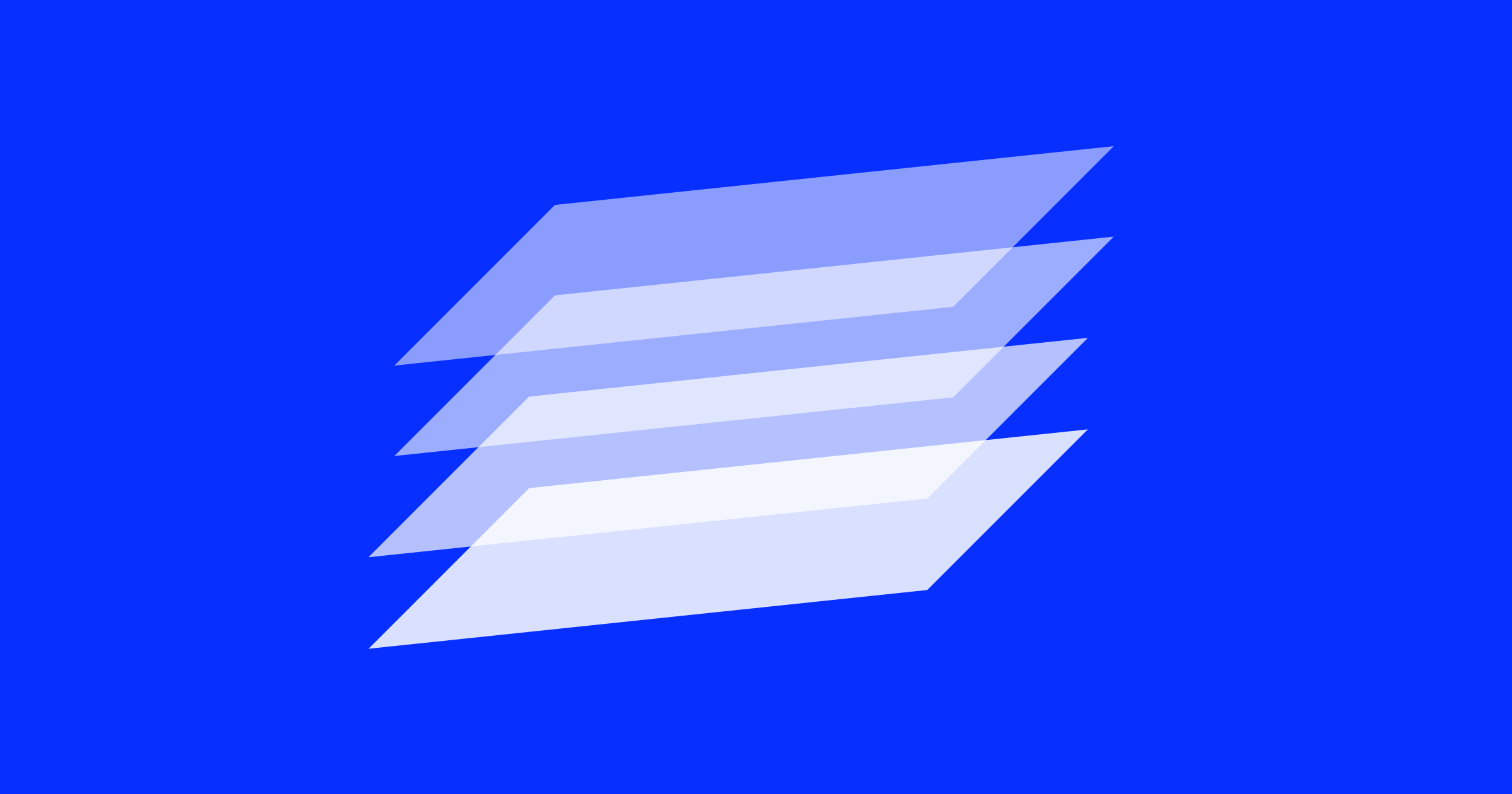 What is a design review?
A design review or critique is a way to get feedback at certain stages of the design process. The main aims of a review are usually to understand the problem area, discuss the current solution, identify any issues or areas of improvement, potentially scope development work and gather general design feedback.

There are a few different kinds of reviews but most often they are done with some design team members and some other team members such as engineers or product managers. Depending on how far along the design process you are will affect the type of feedback you are looking to get from the review.

How you run your review session, what tools you use or whether it is done in person or remotely will depend on your team. But the main things you should try to include are:
The problem you are trying to solve and for who
Any supporting research that directed you to your proposed solution
A quick summary of any explorative work that you have done
An outline of your current solution and any reasons as to why you have gone with it over other ideas

Why do a design review?
When you are working on a design for a while it can be easy to become attached to an idea or struggle to see the big picture. This is why we do design reviews. Getting a fresh perspective on a problem can help you come up with more creative solutions to the problem you are trying to solve. It can also help increase visibility across teams and hone our skills at presenting and both giving and reviewing feedback.

If you want to read more about giving and receiving feedback you can check out our article 'Giving and Receiving Design Feedback'.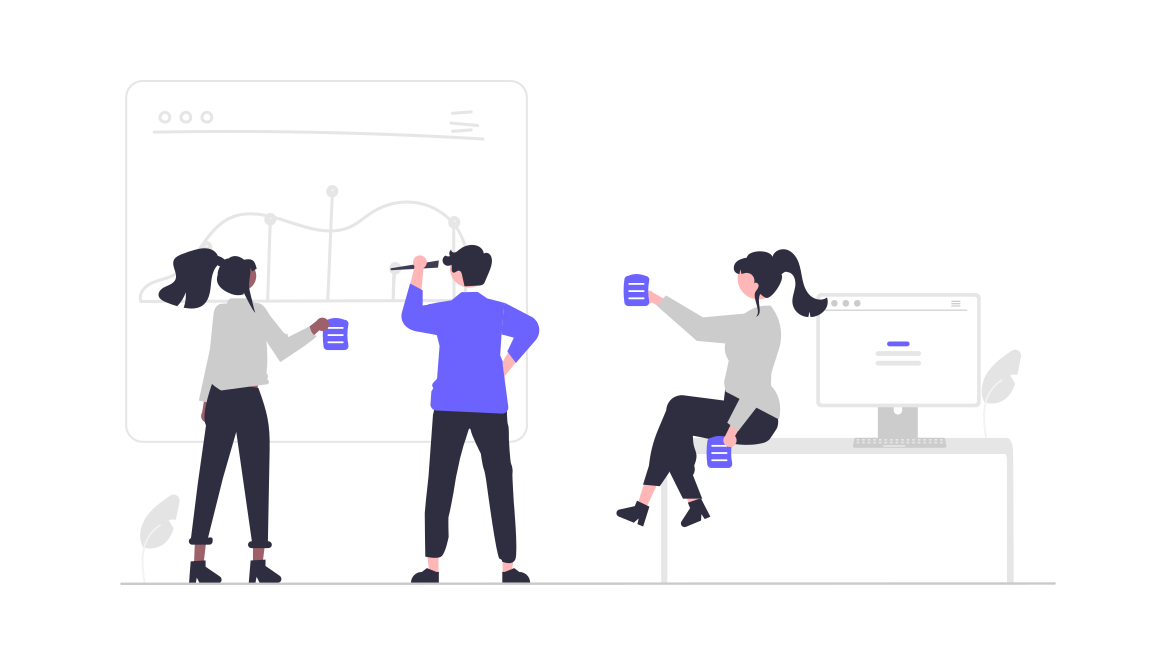 When to do a design review?
Generally speaking, you can do a review at any point in the design process so long as you provide enough context for those in the meeting around what you need to get from the review. But usually, design reviews are usually conducted at three stages:

The beginning or 30%
This review should focus on the higher-level functionality of the feature or product you are working on. At this stage, you should still be honing in on the overall scope of the work and coming up with iterative ideas.

The main feedback you should be trying to get will be whether this is the right direction to go in, how we can move the concept forward and surfacing any questions or concerns at this early stage.

Prior to a 30% feedback session, you may want to provide a research summary if your design direction is based on evidence. This can help those participating in the feedback session understand why you have done certain things the way you have and reduce unnecessary questions during the review.

Including people such as engineers and product managers at this stage can help a lot with getting buy-in for your designs as it will increase understanding from an early stage. It can also be a good way to figure out if there are any issues with the scope of work before you get too deep into the design process.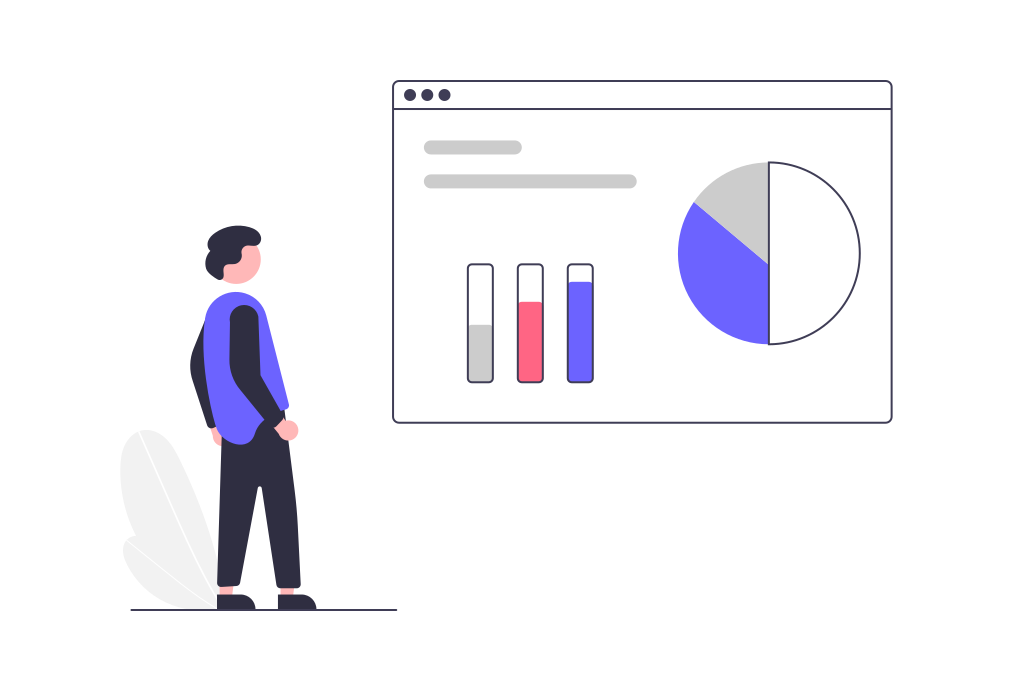 Midway or 60%
By the 60% done mark, you should have a first iteration of the feature fleshed out. It can often take a lot longer to get from 30 to 60 than it can to get from 60 to 90 and you may have done some ad hoc quick feedback sessions with other designers before you get to this point.

At this review stage, you should no longer be looking for feedback on whether the direction and scope of your work is correct. Instead, you should be aiming to gather visual and graphical feedback along with feedback on interactions. You may also look at how to align your work with other areas of the product if it's a larger piece of work and ensure there are no overlapping designs going on.

Engineering and product should definitely be involved at this stage as by now the main scope of the feature should be mostly nailed down. This means that engineering can now start doing more granular scoping based on your designs. Here you may get additional room for adding some delighters to the design or you might be requested to trim some 'fat' from the scope of your design.

Final push or 90%
The final home stretch. By the time you get to this stage, you should have tested your designs with your end-users. This could be done by creating a clickable prototype and testing it remotely using a tool like Maze, or by creating a built prototype to do moderated testing with your users.

The type of feedback you should be looking for at this stage is very high level. It should focus on whether you have used to right colours and font sizing, whether the copy is clear and correct and cover any usability issues that came up during testing and outline your solution to those issues if needed.

Generally speaking, you may only need designers and product managers at this stage as the final design review from engineering could be done remotely by sending a link to the designs for review. When preparing your final design remember to set yourself up for success by properly preparing your designs for handoff to your developers. You can use our handy guide to help with this.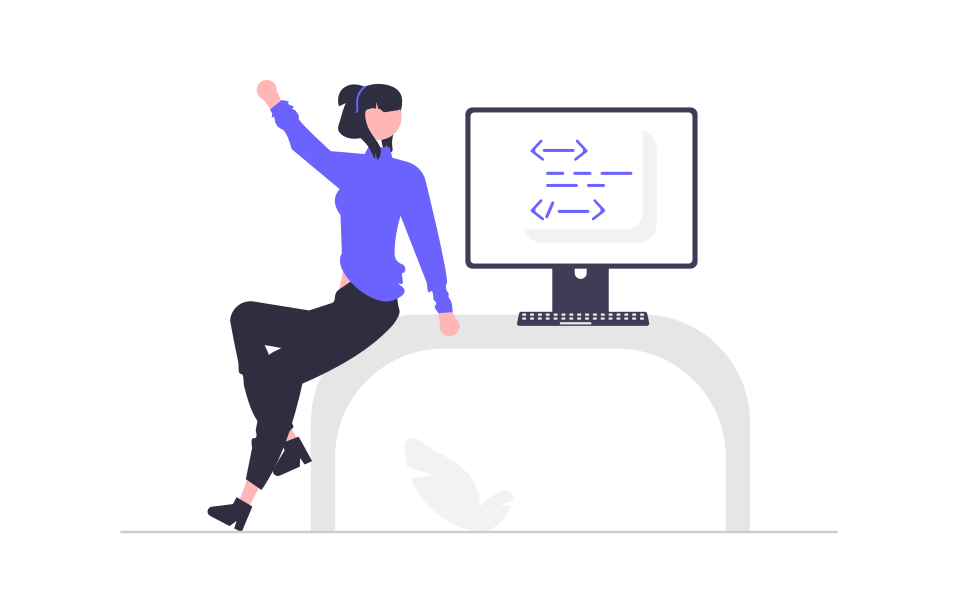 ---
Sympli is a Saas company that creates tools for design collaboration, handoff, and version control. With more than 5 years on the market, we had helped thousands of designers and developers work together by providing a single source of truth and reducing back-and-forth communications, resulting in faster delivery.