6 Best Sketch Plugins
June 8, 2022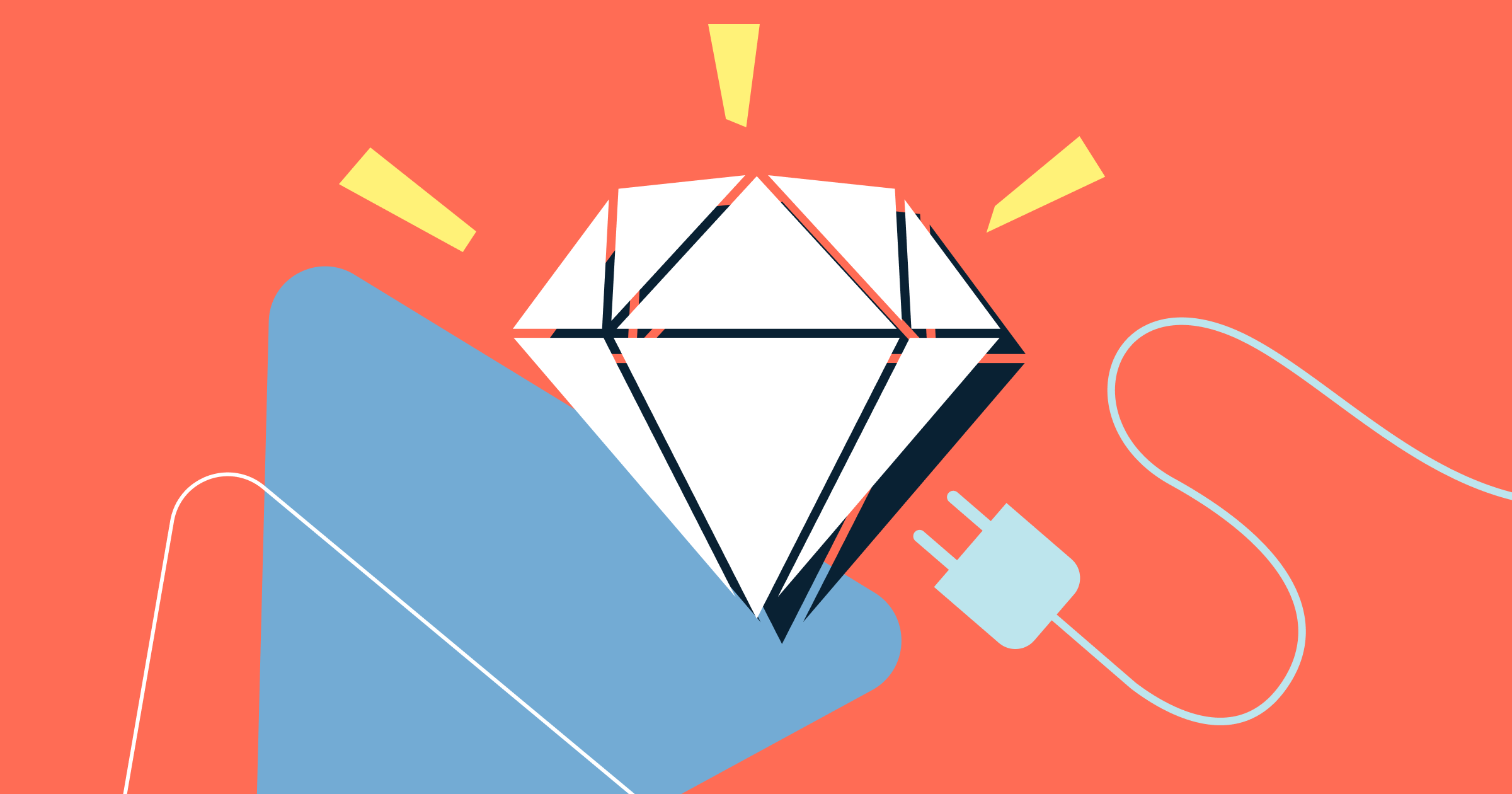 As the pioneer of modern UI design tools, Sketch is considered to have the best and most extensive plugin library. Plugins provide Sketch with incredible features not offered natively, which keeps Sketch fast and minimal as designers only need to install the features they need.
Let's take a look at the six best Sketch plugins.
Sketch Runner
If you've ever used Alfred or macOS's native Spotlight feature, you'll love Sketch Runner, a search bar that provides shortcuts to all aspects of Sketch.
Originally, Sketch Runner facilitated fast switching between pages, artboards and master symbols, plus easier access to features tucked away in the menu, but recent updates have made it easier to browse and batch rename symbols.
Another recent addition is a "RunBar" that includes a customizable menu for your favorite tools, jump-to-layer and a history navigator.
Overflow
Overflow helps designers document user flows directly in Sketch. Although Sketch already visualizes flows, there's no way to clearly document what's happening as users navigate between artboards, a problem that Overflow solves.
Chart
Designing charts and other types of data visualizations can be quite time consuming because of the amount of data and details required. However, Chart's customizable templates can help you create them quickly.
Generate fake data or import your own from Numbers, Excel, Google Sheets, CSV or JSON.
Unsplash
Unsplash is the largest collection of stock images available today. The Unsplash plugin makes it easy to browse and import these stock images into Sketch documents.
Stark
Stark helps designers check color contrast, simulate color blindness and specify focus order, all of which contribute to user interfaces being accessible.
Sympli
Sympli translates design to code and also houses text styles, color styles, fonts, grid settings, base font sizes and more to come for easy design handoff and design system management. Check out the Sympli plugin for Sketch to kickstart your handoff workflow or create a single source of truth for your design system.