Sympli Versions: setting up roles just got easier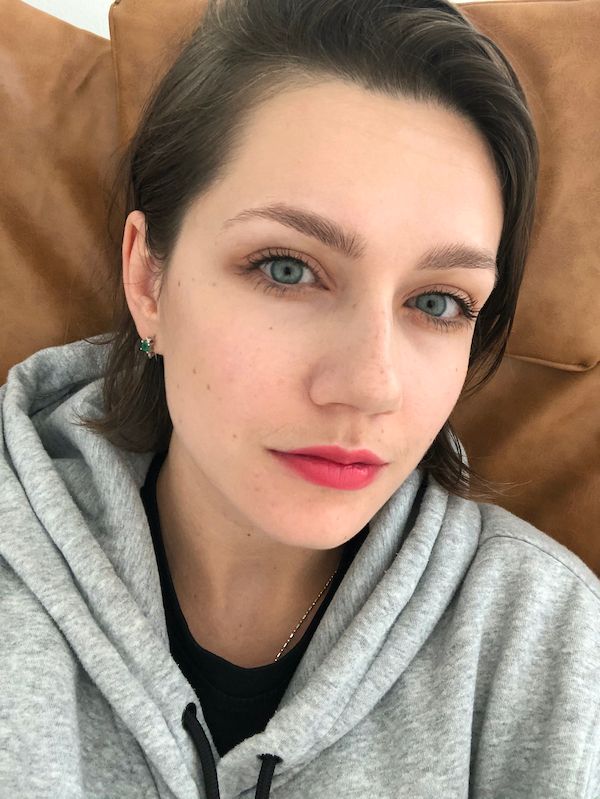 January 26, 2022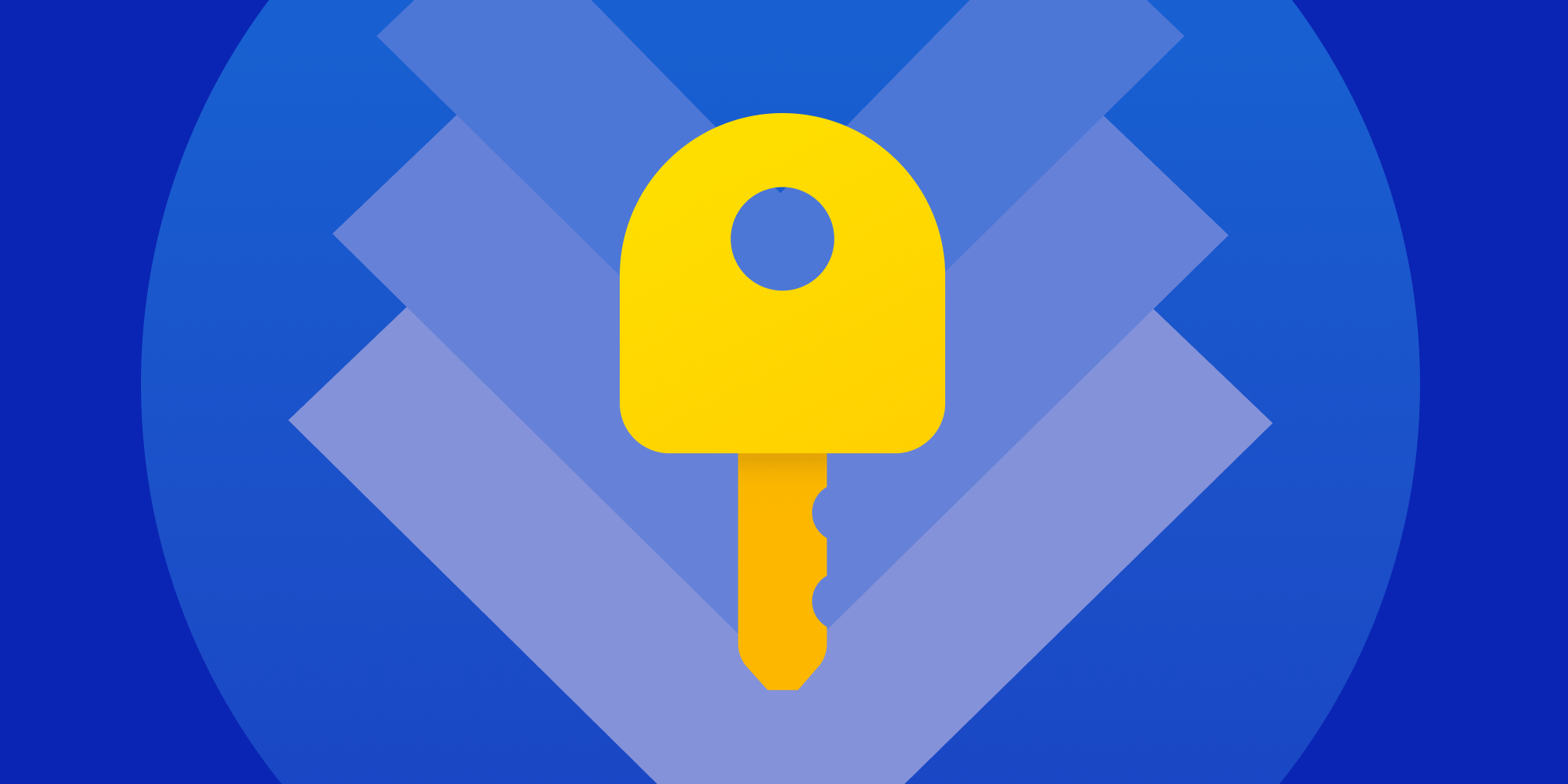 We've made setting up the access for your teammates simpler - if you are using Versions git provider you can manage your teammates' permissions in one place.
From now on your Workspace will work together with an associated GitLab namespace and you'll notice a checkmark ✅ Global Permission when sharing the project with a new team member. Keep this option checked and this person will get their Versions role mapped to their git role. If you still need the custom access level management, uncheck this mark and you'll be able to set up git and versions permissions separately.
Note that only users with Admin or Owner Versions roles can create projects for better security.
How to update existing user role:

Go to your Workspace/User Management and apply Global Permissions attribute to the users by clicking on the edit icon next to the user's name.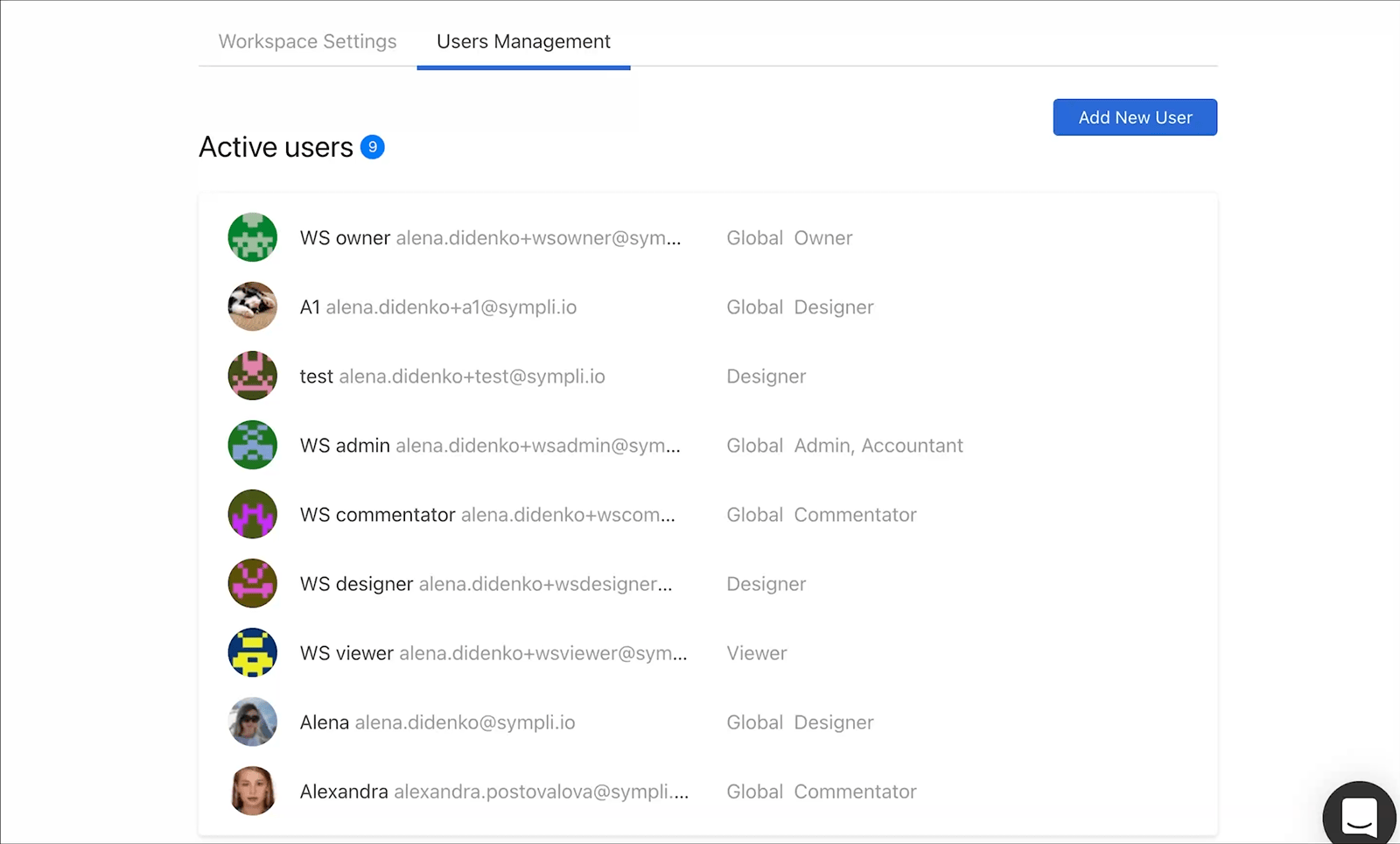 How to set role for the new user:

Go to your Workspace/User Management and click on Add New Users, check the Global Permissions box.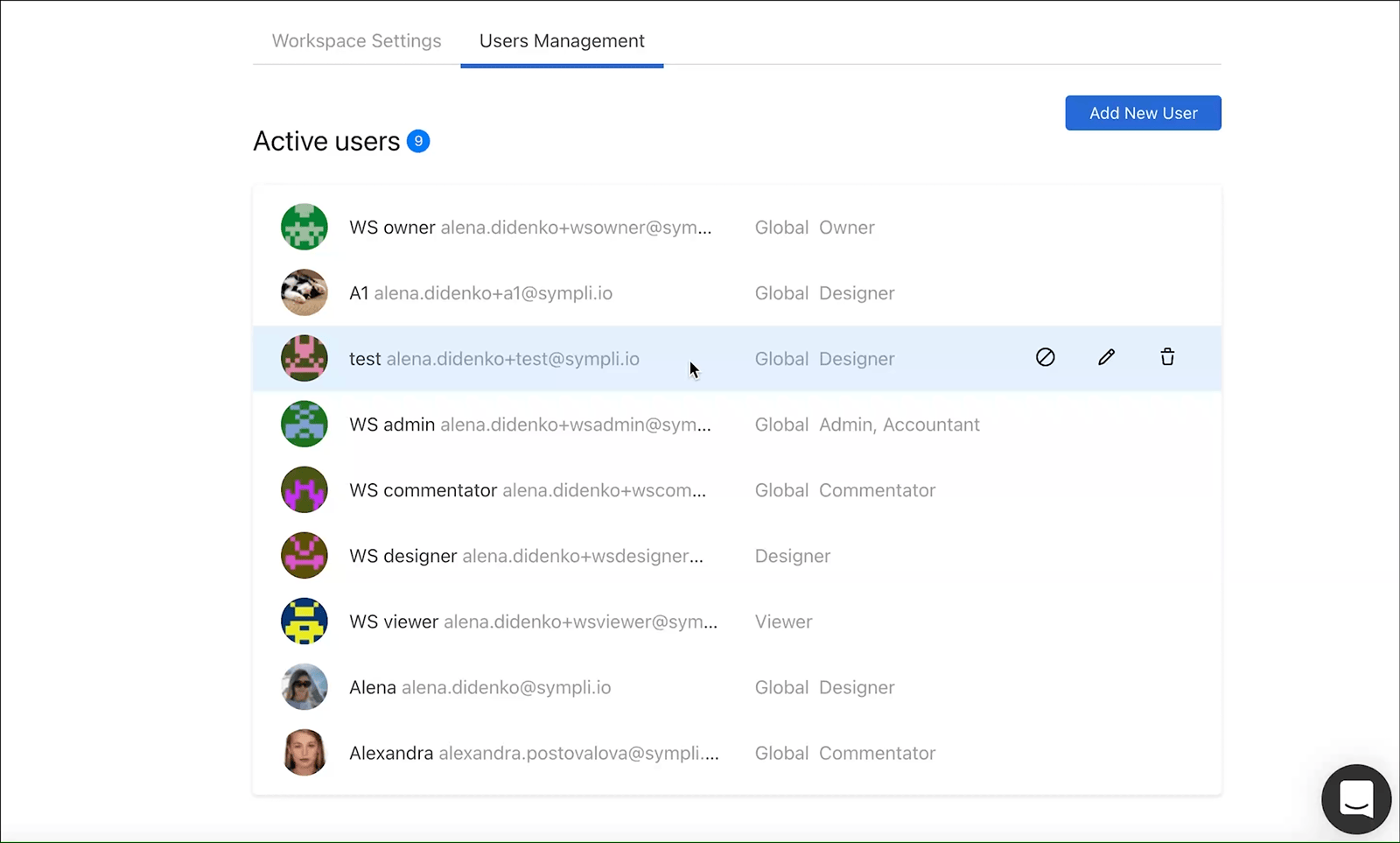 And you're done, simple!
If you need more info, check out this help article:
Learn more about user roles and permissions in Sympli Versions.