Easier Project Sharing in Sympli Handoff Using Invite Links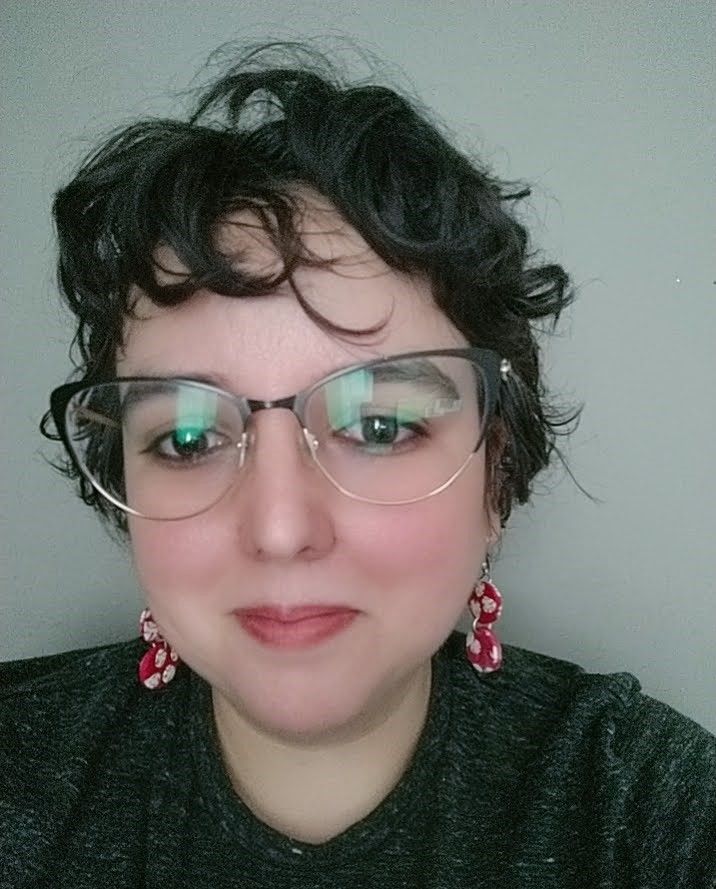 March 25, 2022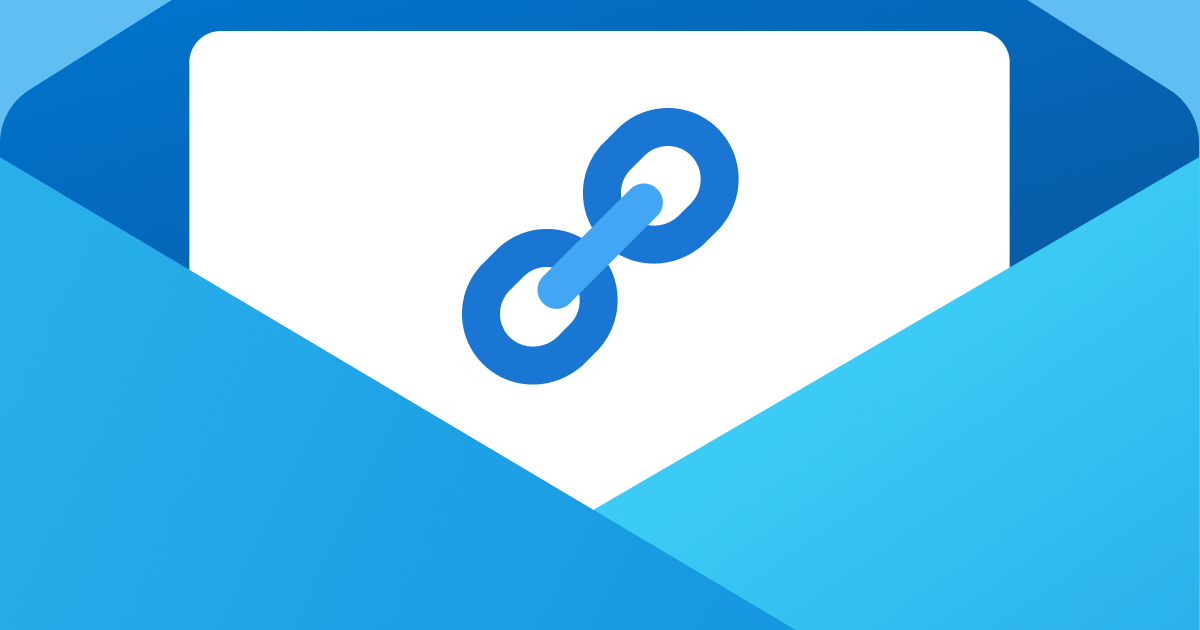 As your team grows, so does the complexity of managing an ever-increasing number of people and projects. Have you ever tried accessing a project link only to find out you don't have access to it yet? Or maybe you've been the one having to provide access after sharing a link and realizing the recipient couldn't see it? Believe it or not, even here at Sympli we've had our fair share of similar mishaps.
Although we already have Teams to manage the access level of groups of users, ad-hoc users or people outside of a Team still had to be invited one by one to each project. And we also offer Sharing Links, but they are also managed on a per-project basis, and we know it starts to get tricky when you have more than a handful of projects.
So, after chatting with some of you and finding out we all had similar struggles, we decided to add a new, easier, and better way to provide access to any Company project, managed from a single-already familiar-place.
How do invite links work?
Invite links allow Company admins to create a shareable link with a pre-determined access level to any project, from within the Company page. They work as regular sharing links, which means that whoever clicks on it will get access to that project with the pre-determined role. Company admins can easily activate or deactivate the invite links, change the pre-determined role, and even see how many users have joined using it.
How to start using invite links?
Invite links are accessible for Company admins and owners. Start by going to your Company page, you'll see a slightly different interface here, and the new Invite Links tab. Click on it to find a list of all the Company projects.
Clicking the Enable link button will open the option to select a role, copy the link, or disable it. Also, when a link is enabled you'll be able to see how many users have joined using it. When an invite link is disabled, new users won't be able to join the project, but users who followed it previously won't lose any access. The same thing happens when changing the pre-determined role: new users will join with the new role, but previously joined users will remain in the previous role.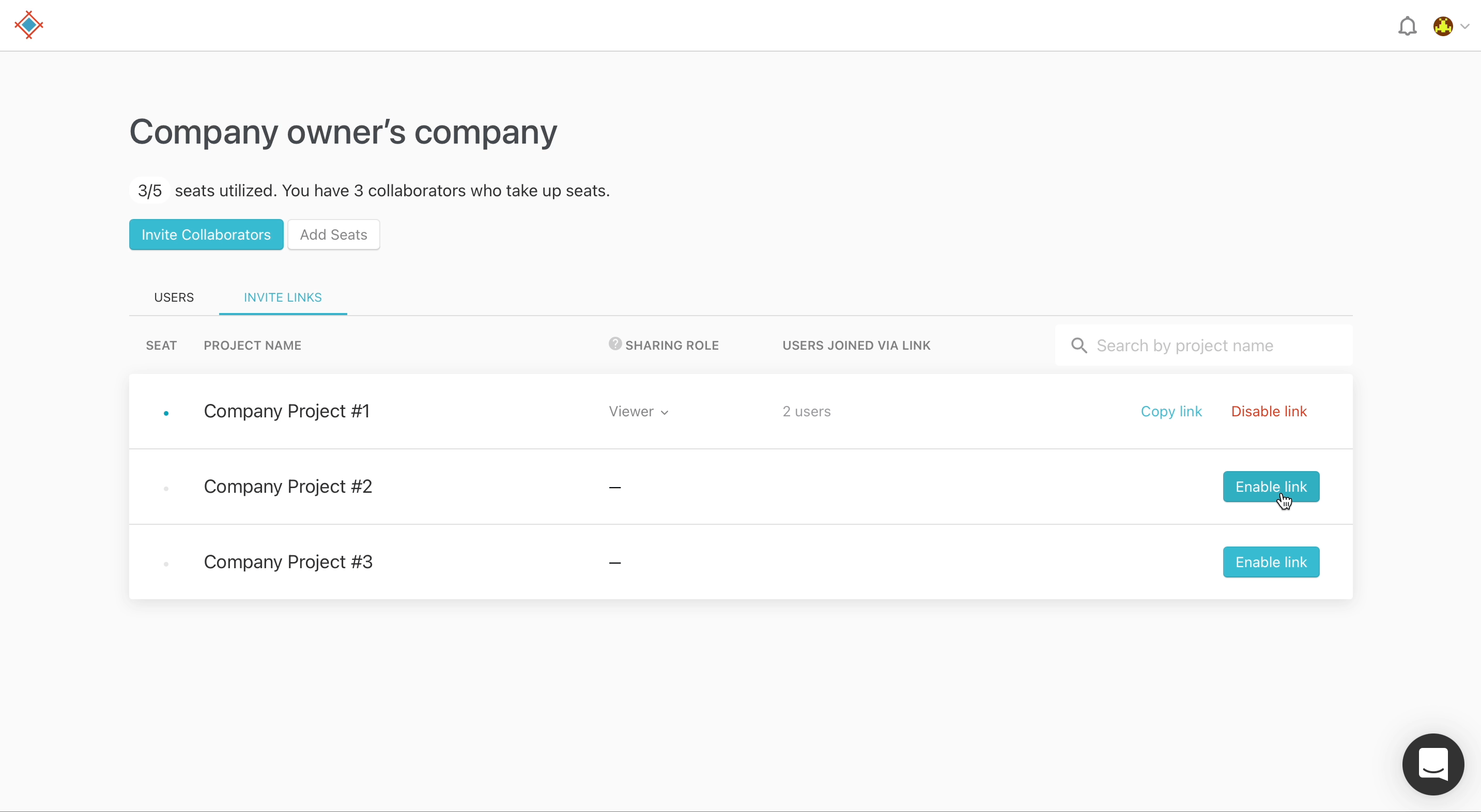 Now you're ready to regain control of project sharing within your team.
Still need more info? Read our help article or contact us with any questions.
Note: Invite links are part of our Sympli Handoff Business and Enterprise plans. Not in those plans yet? Send us an email.
---
Sympli Handoff is a collaboration tool for handing over your design decisions. Using Handoff, you can share your designs and design systems and build your workflow around single source of truth. Works with Sketch, Figma, Adobe XD, and Adobe Photoshop.