Sprint to visual context with Sympli Handoff for Azure Boards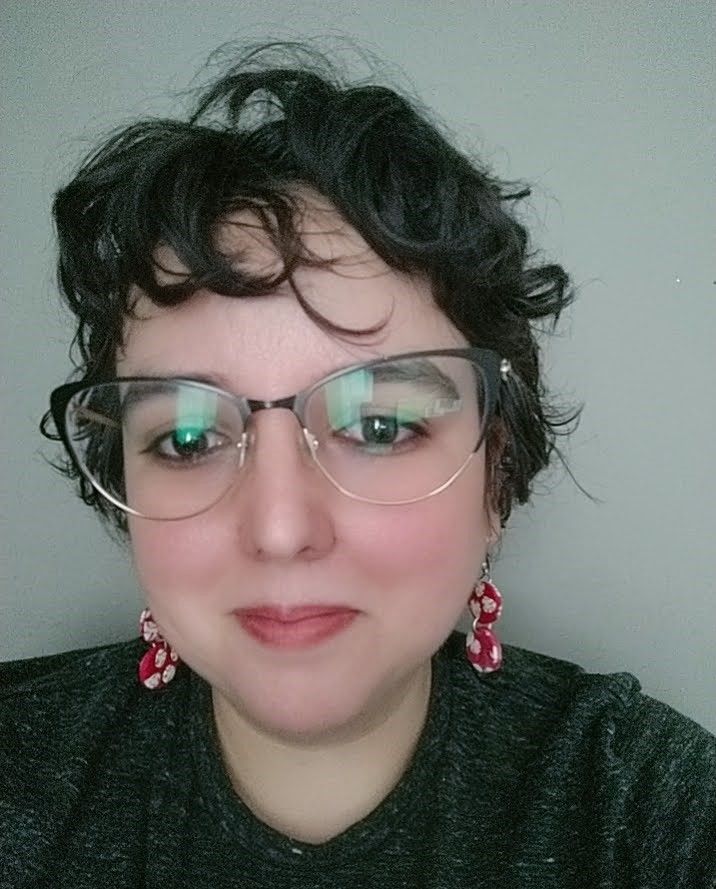 August 18, 2020

Azure Boards is Microsoft's take on project management, based on the Agile methodology. It's the perfect tool to track all your ideas at every development stage and keep your team aligned with all changes linked directly to work items using Kanban boards, backlogs, team dashboards, and custom reporting. And, being part of Microsoft's organization ecosystem, you can use it along the rest of their tools, like Azure DevOps, MS Teams, and also with neat user management features like Azure Active Directory for SSO.
How does Sympli Handoff for Azure Boards work?
We believe in clear communication as the holy grail for teamwork. And what better way to clearly communicate with your team than having a visual context for each work item? By linking your Sympli Handoff designs, everyone in your organization can have a better understanding of the details at their fingertips. Here are a few examples:
A designer reports that they encountered an error while testing the website. A screen exported from Sympli would further illustrate where precisely this error occurred, and what the steps they took to encounter that error. A developer can then be assigned to the Azure Boards item to fix it.
A developer suggests that a feature to be implemented doesn't work practically, as it would be difficult to code. Again, their notes would complement the screens linked from Sympli Handoff.
As you can see, Azure Boards can be used by everyone. It's relatively straightforward to see which items are assigned to you, and it's also intuitive in the way that you can specify whether an item is a bug, task, new feature, or test.
How to install
From your Azure DevOps page, navigate to the shopping bag icon at the top of the screen, select "Browse Marketplace," and search for Sympli Handoff —or go directly to the extension using this handy link. If you're part of several organizations, you'll need to select in which one you want to install. After checking your permissions, you're all set to start linking your designs!

Note: Integration with Azure Boards is part of our Business and Enterprise plans.
How to link Sympli Handoff screens to Azure Boards work items
After installing the Sympli Handoff for Azure Boards extension, go to your project "Designs" tab in Sympli. From there, select an artboard (or multiple) using the checkmark located in the top right corner of the preview. You can also use the standard shift+click keyboard shortcut, which is quicker. After that, click "Link to Azure Boards."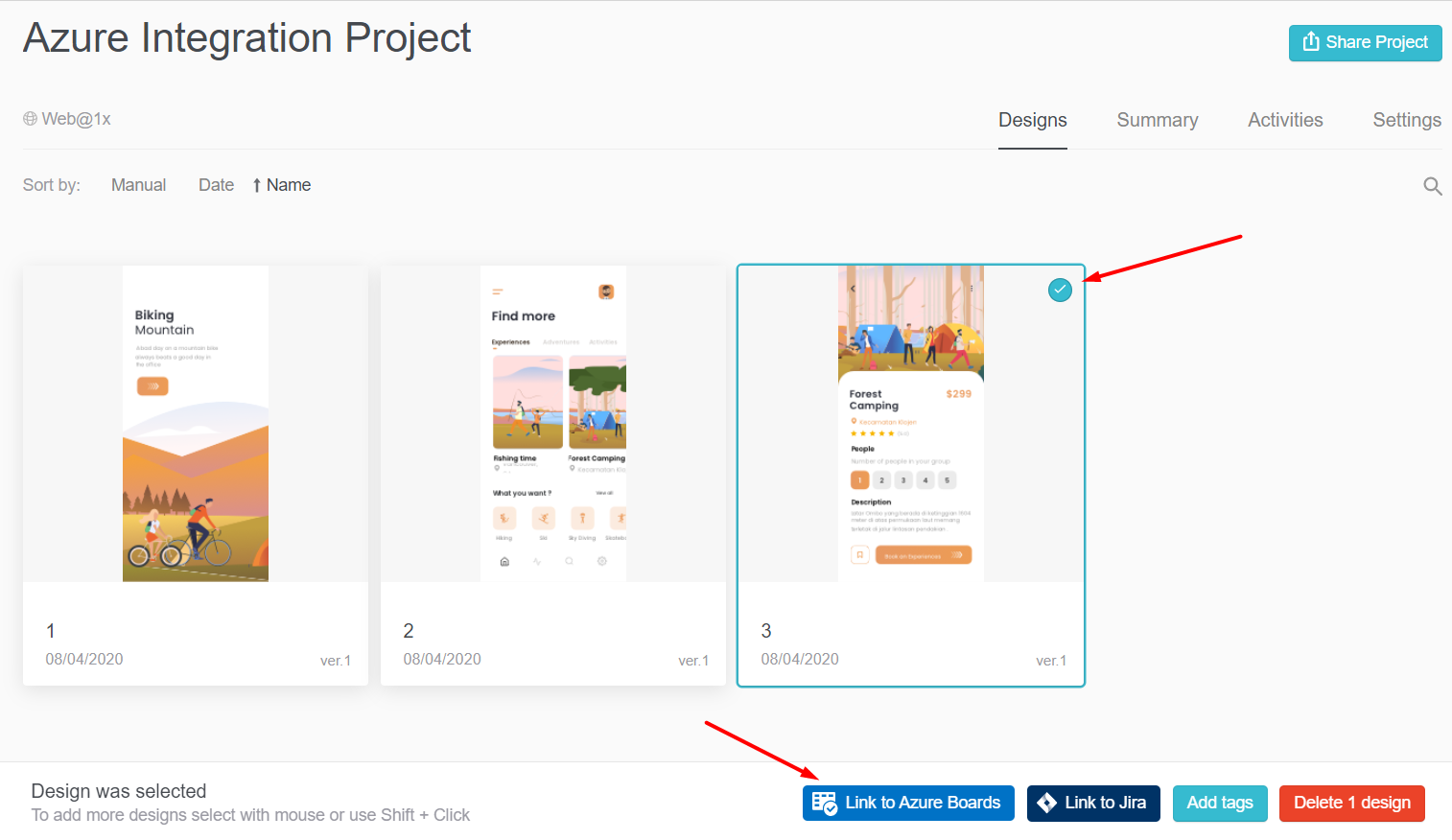 After that, begin typing the name of the issue that is currently being tracked in Azure Boards, and then select the item from the list of results returned in the box. You can link screens to as many tracked issues as needed, as typically, there'll be numerous issues to track on different aspects of the same screen.
If you're part of several organizations and/or projects, you'll also be able to see where you're linking designs to quickly, and switch between them by clicking on their name.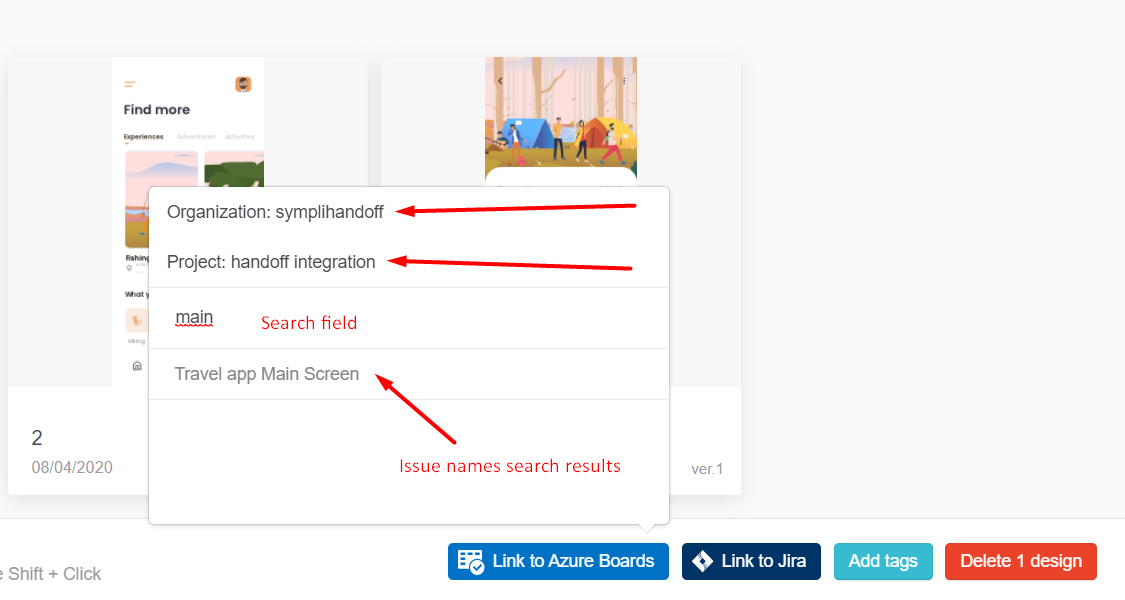 Artboards with linked items will be assigned a tag with the item name, which allows you to easily filter and find what you're looking for.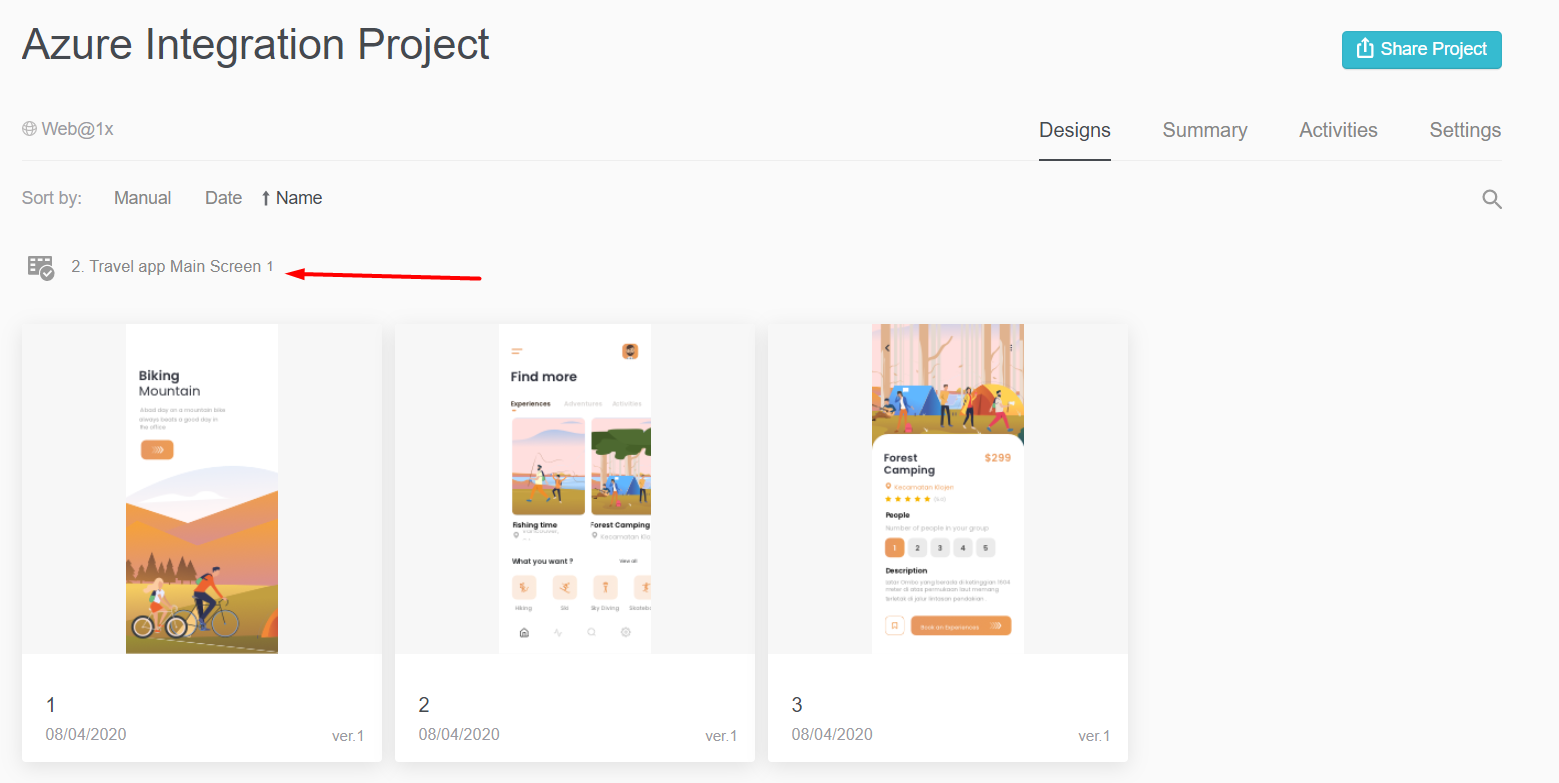 Tracking a Work Item in Azure Boards
Here's the actual issue as it appears in Azure. You'll see a list of the linked designs in the Summary, along with a link to the actual design in Sympli.
The Sympli tab in the right-hand menu will also show a preview of these artboards, so everyone on your team can have the context they need.