Sympli Hackathon Challenge: 6 hours of UX Design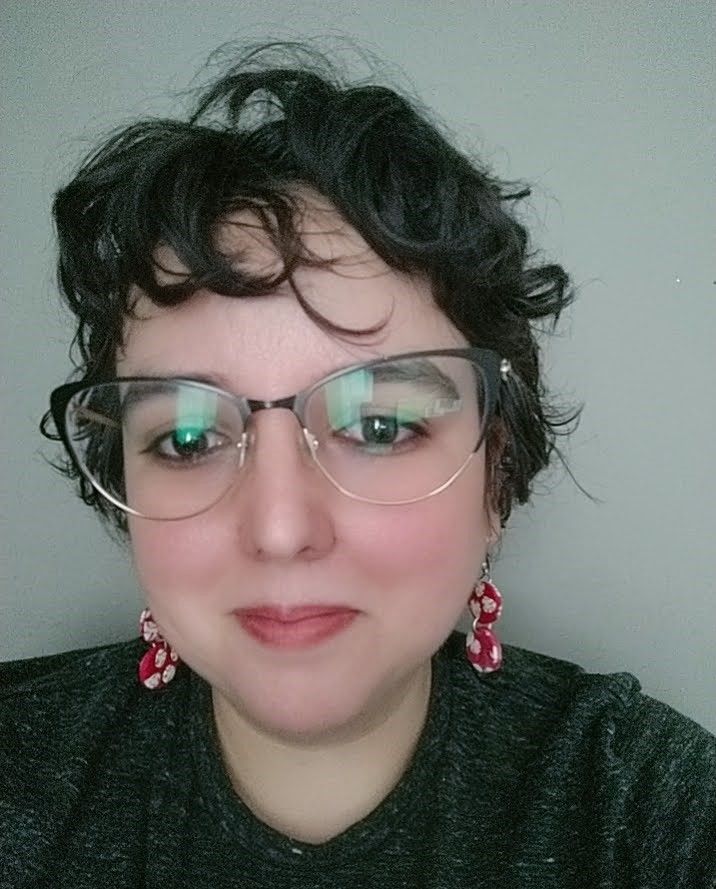 January 27, 2020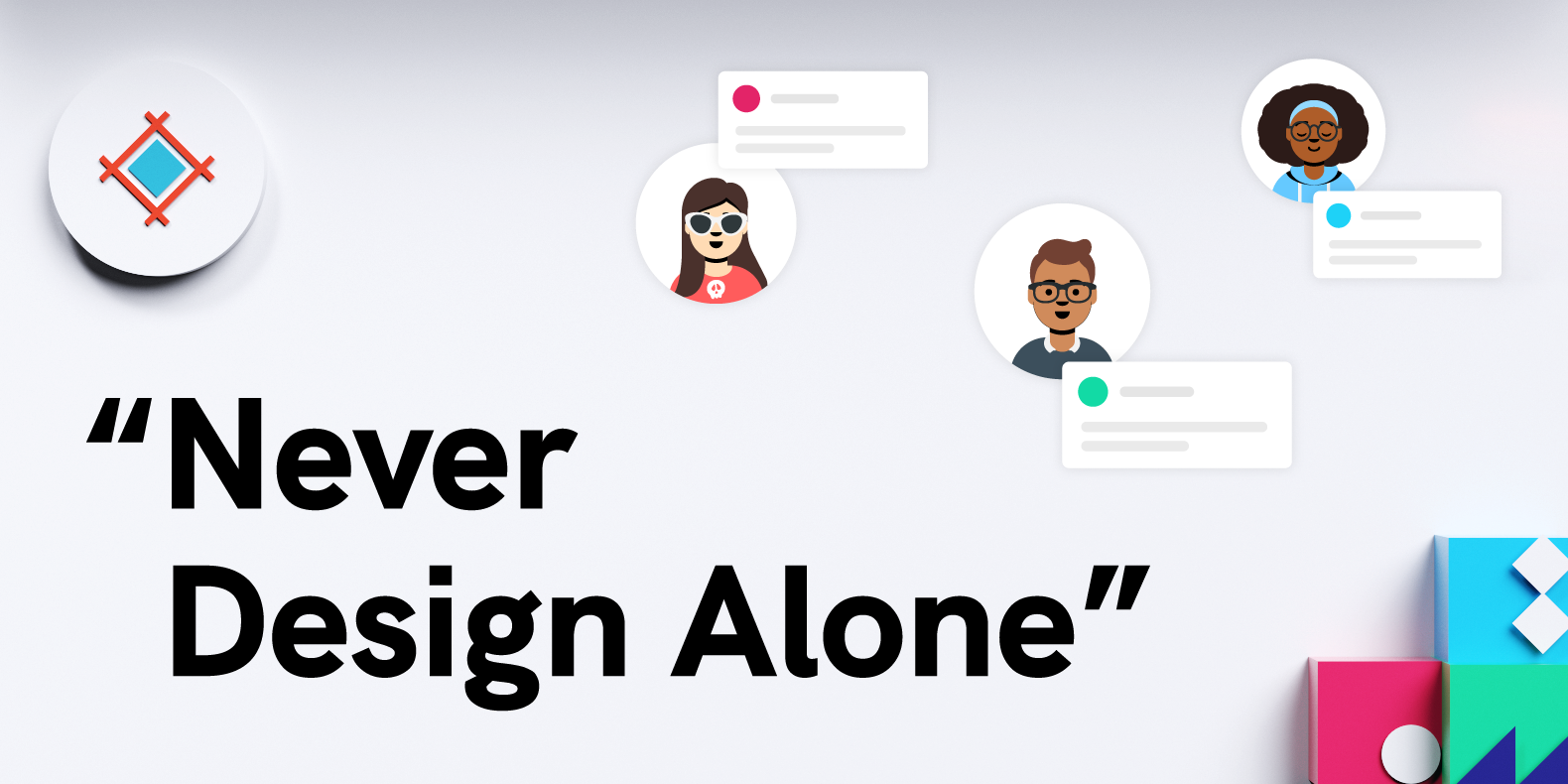 Hackathons are creative platforms for conceiving new solutions and searching for new perspectives. Last month, we sponsored UXResult, the first UX Design Hackathon for the Washington, DC metro area. The idea was simple, each sponsor would offer one challenge and participants would choose as many as they wanted on the day of the event.
Concept of Open-Source Design Projects
Open collaboration is the principle underlying peer production, mass collaboration, and wikinomics. It was observed initially in open source software, but can also be found in many other instances, such as in Internet forums, mailing lists, Internet communities, and many occurrences of open content, such as creative commons. It also explains some instances of crowdsourcing, collaborative consumption, and open innovation.
Versions, Sympli's version control tool for designers, was created under the same principles at a smaller scale, streamlining team collaboration with a single source of truth, clean and easy branching, an amazing visual diff interface, and unlimited version history.
Think bigger, add some sci-fi fans to the mix, and the coolest challenge was born:
"Imagine a world where designers can contribute to open-source projects like Mattermost or GitLab just the way developers do today.
Potentially, open-source design projects could dramatically improve the quality of open-source products, build new design communities, and enable designers to participate in global projects.
What would be your take on open-source design project collaboration? It's your time to collaboratively shine! Present a concept and a few wireframes to be a part of this challenge."
Challenge Accepted
Having 6 hours to delve into a UX problem with total freedom proved to be as fun as it sounds. Most of the teams were meeting each other and working together for the first time, which added an interesting layer of complexity but also the power to tackle issues in new ways.
We spoke with one team of four: Jess Hoang, Nicky Arthur, Yulia Lesnichaya, and Isabel Abaunza about their reasons to participate. "People are my passion" said Jess, UX designer participating for the first time in a design hackathon. "I thought it would be a great experience for me since I am new to the field" added Nicky, graphic designer. "This was a good way to be put in front of a problem to solve and tackle it, learn new programs, and expand my UX network" Nicky continued.
When talking about Sympli's challenge, Yulia, communications specialist, said: "The Sympli challenge spoke to my heart". They all agreed that "having a platform where designers can contribute to open source projects, collaborate, and help each other the way developers do on GitHub would be amazing". The team was inspired by the design community, one with a "diverse set of skills, ultimately supporting choosing change and innovation" and thinks that "open design promotes the very same unified thinking – working collaboratively to innovate and improve the processes and tools for the design community".
Time went by between research, user personas, interviews, wireframes, and delicious meals, and all of a sudden it was showtime! Each team presented their projects, winners were selected, and the day came to an end, having made amazing connections, new friendships, and absorbed more design than anyone could think of.
The Winning Project
The project that won Sympli's challenge was based on building a "strong community of trust" to mitigate the doubt that designers feel toward version control tools. The winning team of three, Gary Romanov, Bonnie Chow, and Dmitry Golovsky, had never worked together before, but successfully did so when put to the challenge. When asked about the project, Bonnie said that the team "shared with Max [CTO of Sympli] our assumptions that designers have about initially using version control tools, and dove right into some strategies to approach the potential user fears."
The reason why their team chose this challenge was because they felt "there wasn't a competitive solution" that they knew existed, and therefore they had a large space to "roam with ideas at the foundation level."
Bonnie shared the team's thought process behind the project: "one of those ideas was to have an invitation membership between designers inviting other designers to collaborate on their projects through Sympli."
Setting out to confirm the viability of this idea, they began with research. They had to "define the users that would be using Sympli and to figure out why they would use a design version control tool." They found an assumption that designers typically stay close to their creations and "feel protective over their creative copyrights." From there, the team could identify the existing tools and processes designers are using to approach collaboration. Further in their research, Bonnie conducted a user interview, and also surveyed designers at the hackathon. With this data and proven product development experience from team member Gary Romanov, they knew a multitude of features that would be a part of their potential design solution.
By the end of the hackathon, the team felt that while they "were rather minimal in our presentation materials, we felt strongly about understanding our users and communicated the values we hoped the future of versions control would adopt. Our inspirational slogan was 'Never design alone'!" A slogan that holds true for designers collaborating within a version control tool such as Versions.
Sympli's Versions tool is an important part of what makes Sympli so attractive to designers everywhere. With easy collaboration tools - visual diffs, branching, and more - we at Sympli strive to create an environment where designers can come together seamlessly. We were so happy with the work everyone put out during the Hackathon and grateful to the joy that Bonnie, Gary, and Dmitry's win brought them!
Our Takeaways
There is so much for the Sympli team to take away from this event. The slogan that the winning team worked by, "Never Design Alone", is truly what we aspire to uphold for all of our user's design experience. For the last few years, we've been fortunate to get closer to the design community through online resources and local meetups. We jumped at the opportunity to connect with the DC UX community in a unique and exciting event, and are deeply thankful to be surrounded by the wealth of knowledge, expertise, and teamwork that showed up at the hackathon. It was inspiring to be a part of the thought process behind our challenge participants, and we're looking forward to incorporating some ideas into our own vision and development.