Productivity Tools for Designers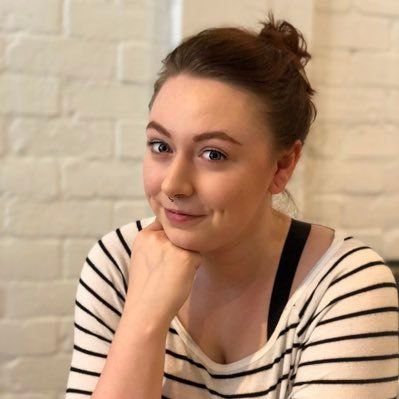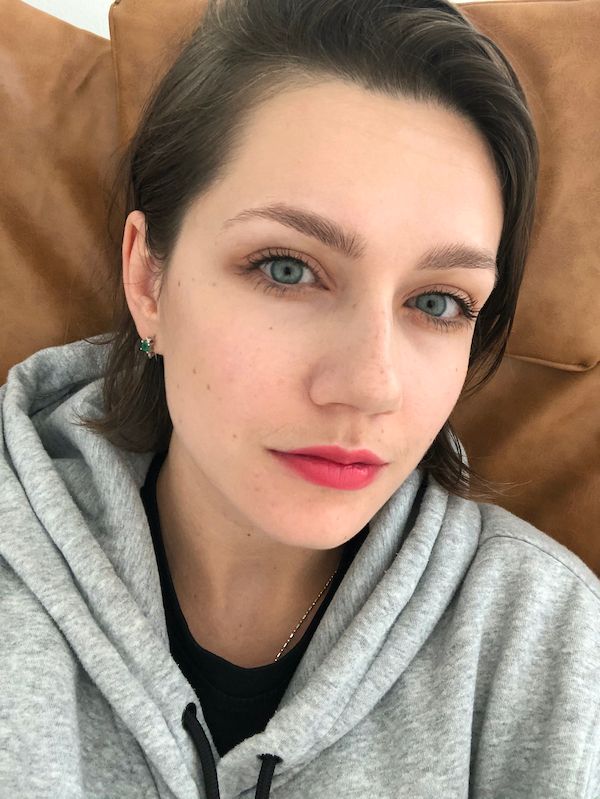 November 11, 2020

We know productivity is a topic that always comes up when talking about design process, so we asked our author and professional designer, Kelsey Bones, to make a list of the most useful productivity tools.
If, like me, you're a little bit obsessed with organisation, then you've probably tried one or two digital tools to help you stay organised. But there are so many out there, it can be hard to find the one that's right for you. Here I'll go over a few of my favourite apps and explain which use case they work best for!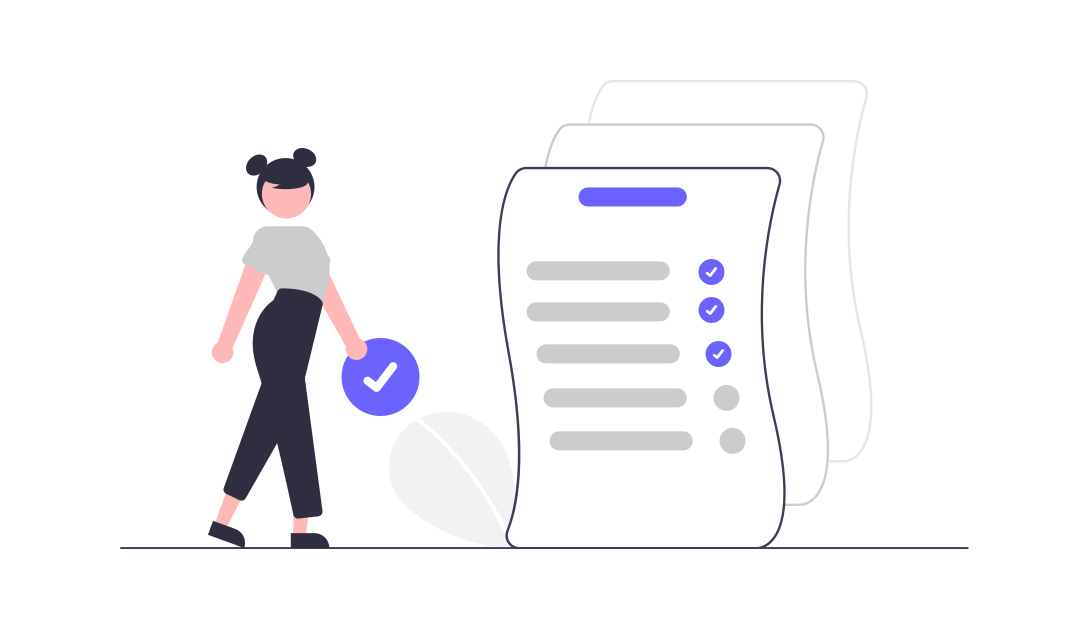 Task Tracking Applications

Task tracking applications are there to help you plan your upcoming workload and see what tasks you currently have open.
Asana

Asana is the first real task tracking software we're going to go over. It's a hybrid of kanban boards and list views, but at its heart, it's sole purpose is to help you get things done! Kanban, for the uninitiated, is a process in which there are several 'columns' a task can sit in. The basic version of this is todo, doing, in review and done but teams have been known to expand this with backlogs (tasks that aren't yet able to be done) and 'released' for when the task relates to a piece of code or feature for a product.
Within Kanban, tasks are usually tracked via 'cards'. In Asana cards can have many different attributes, such as assignee, due date or tags. Tags are a bit part of Asana and they can be customised to meet the way you work. Often they are used to specify the type of work; research, wireframes, UI or even the client or project the work is for.
Asana also allows you to have multiple teams with multiple projects, meaning different areas within a company can all work from the same tool without it getting too cluttered. Asana is also great for freelancers, the timeline feature allows you to visualise your work and see when you are free to take on more or when you've maybe taken on a bit too much!
Asana will be good for you if you are part of a small team or scaling team. Asana has a free tier which you can use as an individual but if you want to access their premium features (and you will) you might want to consider pairing up with others to get a licence together.
Notion

Notion is the all in one platform that designers and developers alike love. At its most fundamental it's a wiki builder, allowing users to create pages using pre-set templates or by building them from scratch. Each page is made up of 'blocks' which can be anything from a single line of text to a table or even a full kanban board. And you can have as many different pages as you like! (At a cost of course).
The flexibility of Notion is what its users love. Each table or board can have certain 'properties' which can be turned on or off. For example, you may have a kanban board tracking tasks across projects. One property you could apply to each card would be a tag selector. You could then create a list of clients as tags to choose from, and even colour code them. The filter view would then allow you to see all tasks or only tasks relating to a specific client.
Notion is the choice for you if you hate having to use 3 different apps to manage your tasks. It can be your task manager, knowledge wiki, content planner, note repository or even an onboarding checklist for new starts. It has a free tier so it's great if you're just getting started. Your imagination is the limit! Of course, this might be a bit overwhelming for those who just want to track some basic tasks.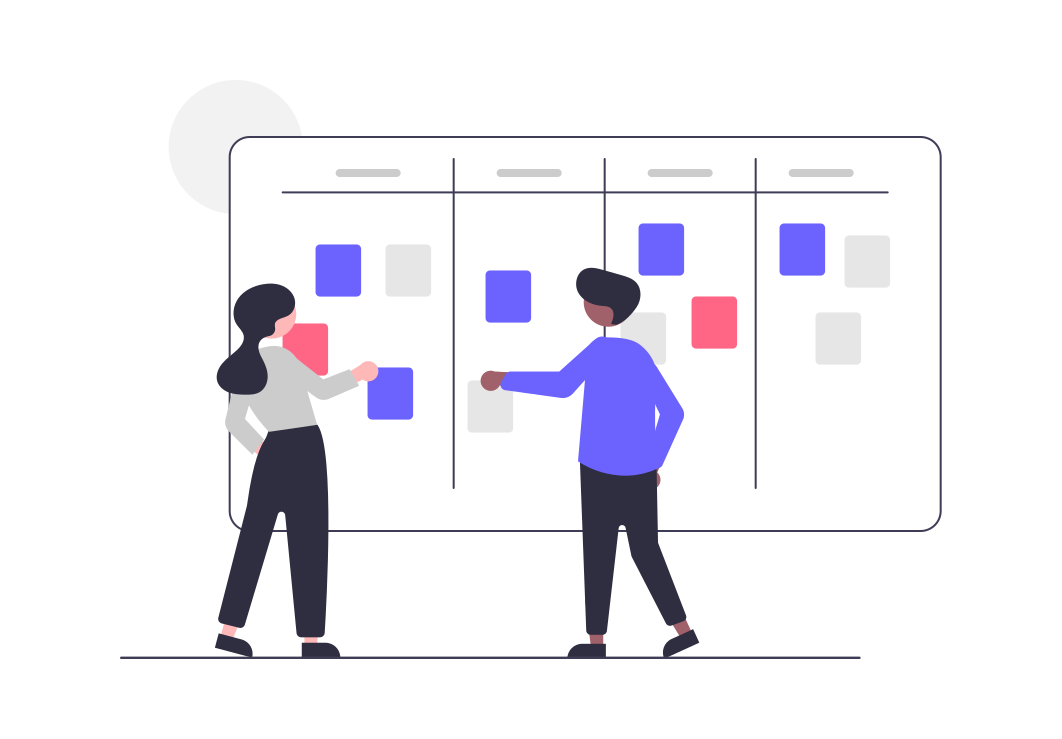 Trello

If you just need a system to track tasks from point a through to point z then Trello might be more up your alley. Trello is a Kanban tool. It allows users to set up 'Boards' and within that board, you can have as many columns as needed. The basic use case would be a task tracker with columns set up for; todo, doing, in review and done. But you can get more complex if needed.
When you start to think outside the box you can come up with some interesting ideas. Trello can be used for conducting card sorting research activities or planning what content will be released each month. An expanded task tracker could also include a 'backlog' or 'icebox' of tasks that can't be picked up and may include extra sign off steps for clients.
Trello like other tools also has additional tags that can be added to tasks so, like Notion, you can colour code your client tags to visually see artworks is being done for who. Trello is the tool for you if you want simple, visual task tracking that allows you to list out what needs to be done on a daily, weekly, monthly or even yearly basis.
Jira

Jira is the go-to enterprise project management tool. It's mainly used by development teams but is quite flexible and can be set up to be used by any number of departments. What's nice about Jira is that it's been around for a very long time which means there are plenty of features to choose from and integrations with other platforms. Plugins and extensions allow you to do things like link to specific screens in your design file, link a ticket to a Confluence page to give more background or detail on specific tasks and cross-link tickets from design to development.
However, all this functionality can be a bit confusing. There's so many options and toggles that it can be a daunting task to figure Jira out for the first time. If you are an individual or a small team, Jira might not be the best option for you to start with. But if you are a scaling team with designers and developers and are looking to power up your task management flow and decrease friction in the design/dev handover process, Jira might be for you. If that's the case - check out our  Sympli Handoff for Jira and Sympli Versions for Jira integrations, which allows you to link commits and designs directly to Jira tickets.
Note Taking Applications

As a designer, one thing you probably find yourself doing a lot of is taking notes. There are a few different options and depending on your needs these are a few of my favourites.
Bear

Bear is as simple as it gets. It's a pure note-taking app without the bells and whistles. It's great if you want to get down to some beautiful writing but it's also great at being a blank page to wildly jot down notes when in the middle of a meeting.
Bears beauty comes in its ability to export to any number of formats, including markdown and HTML. Useful if you have your own online blog. But it also allows you to use tags in your notes to group things together, and these can be anything you need. Create tags for clients, statuses or themes and then quickly navigate to them via the side panel.
Bear is for you if you just want something beautiful to write in and already have all your other needs met by another app.
Evernote

Evernote is the OG note-taking application. Founded in the year 2000 it's seen a few different iterations over the years and most recently has seen more of an expansion into the Notion realm of hybrid wiki, task tracking note-taking applications. Though at its core it's still all about the notes.
Evernote will be great for you if you need somewhere to brain dump but you also want it to be organised. Each 'note' can be filed into a 'notebook' which is essentially a way to group notes in whichever way you want. Evernote also has a 'web clipper' which allows you to take snippets of content directly from the web. This is great for grabbing things when conducting desk research or gathering inspiration for a design.
Evernote is a bit more than a writing app but not quite on the same level as Notion when it comes to wikis and task tracking. Best for a more flexible writing space.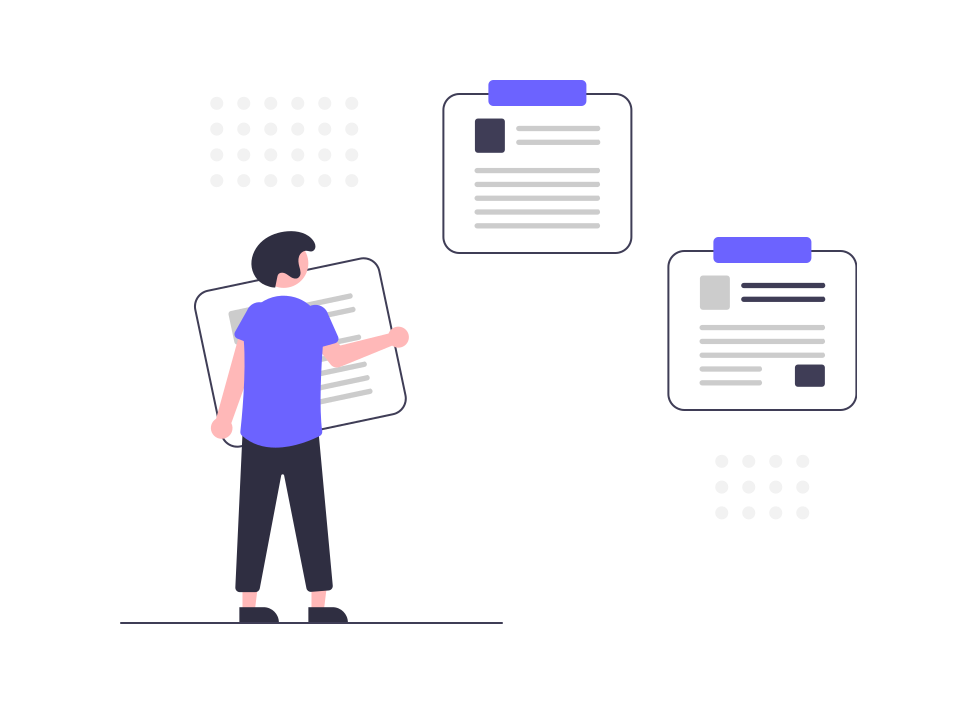 Honourable Mentions


Dovetail

Dovetail is a web based research repository. It's a powerhouse of insight and if you're a designer that also conducts research it's a must! Dovetail allows you to highlight sections of research and tag them. Which means you can quickly group related findings, slowly building out a picture of your knowledge. Doing this can also highlight gaps in your knowledge and areas for further research. You can then group these highlights into 'insights' which are summaries of findings which you can share out with other people.
Dovetail allows you to track your research then gives you the tools to slice and dice your data. Unfortunately, Dovetail doesn't have a free tier and it's quite expensive at $125 a month meaning it might only be an option for you if you're part of a larger team or have some cash burning a hole in your pocket.
Toggl Track

Toggl Track is a time tracking app available as a desktop application and a website. Great for freelancers or those who are mildly data-obsessed. It allows you to track the exact amount of time you spend on each task via a timer. Simply enter what you are doing and add any relevant tags, clients or projects to the tracker and hit start. When you've finished a task you stop the timer. You can also just start a timer and add all that detail in after you're done.
This can be super helpful if you have clients that want a more granular breakdown of the time spent on a project or if you are billing clients on an hourly rate. Or if you're like me and are just really interested in finding out how much time you spend in meetings vs designing vs chatting on slack it's great for that as well.
Toggl isn't so much a task management app as it is a way of visually seeing how your day breaks down. It allows you to see trends and spot where you may be wasting time on tasks that could be automated or not done at all. It's great when used in conjunction with other tasks management apps to help you plan your day and then see how long it took to complete those tasks.
Still confused?

Don't worry, most of these tools either have a free tier or offer a free trial of some sort. The best thing to do when trying to find your perfect workflow is to try different things out! You might try one and like a very specific thing about it, only to find another tool that does only that specific thing very well. Everyone's workflow will be different, you need to find what works for you.