Introducing Teams
August 8, 2018

Ever wanted to simplify user management in Sympli? We heard you and are excited to announce Teams: a new way to organize your team and share projects.
Creating a Team
It's easy to create a team:
Click on your avatar in the top right and choose "Teams"
Click "New Team"
Enter a name for your team and click "Create Team"
Once you've created your team, you can add new team members by typing their email and hitting enter or existing team members by email or name. You can select the role for your team by clicking the arrow next to the "Add as User" button.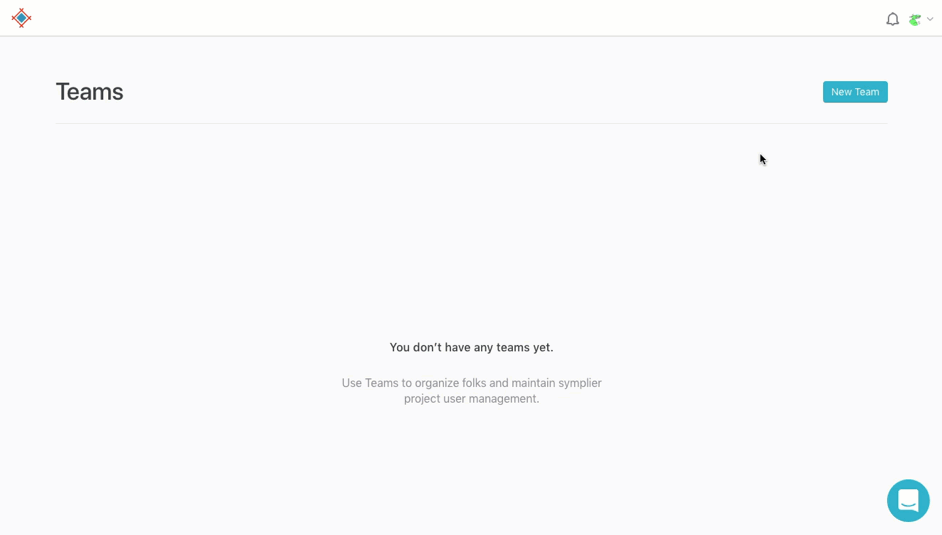 Managing Team Roles
Need someone with view-only access? Want someone to have power user status? You can fine-tune the project role for each user in the team to make sure they have the permissions you want. The user roles are the same as previous project roles.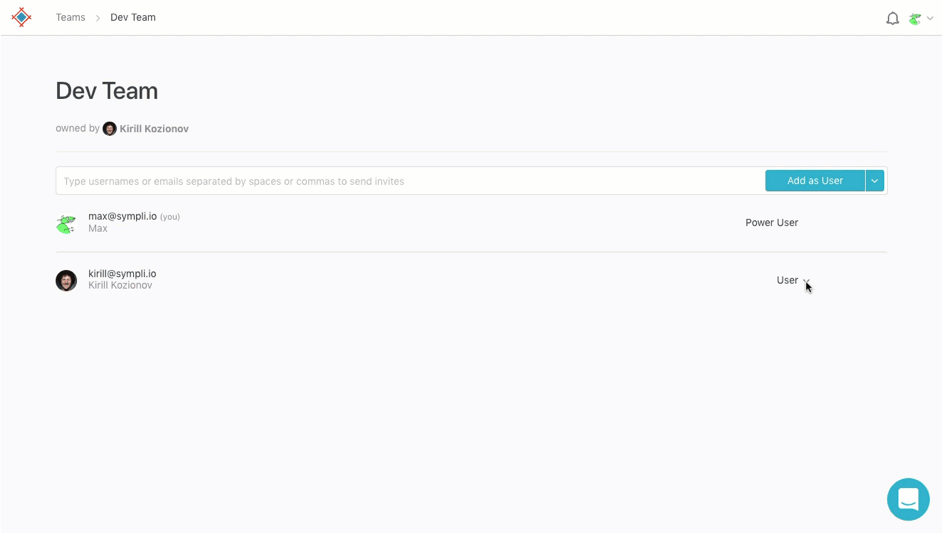 Sharing a project
With a team in place, it's even easier to add users to projects. When sharing a project, you can enter the team name and all the team's users will be granted access. You no longer have to add each user one by one to every new project. Look up the team by name in the sharing dialog and click "Add Team". It's that easy.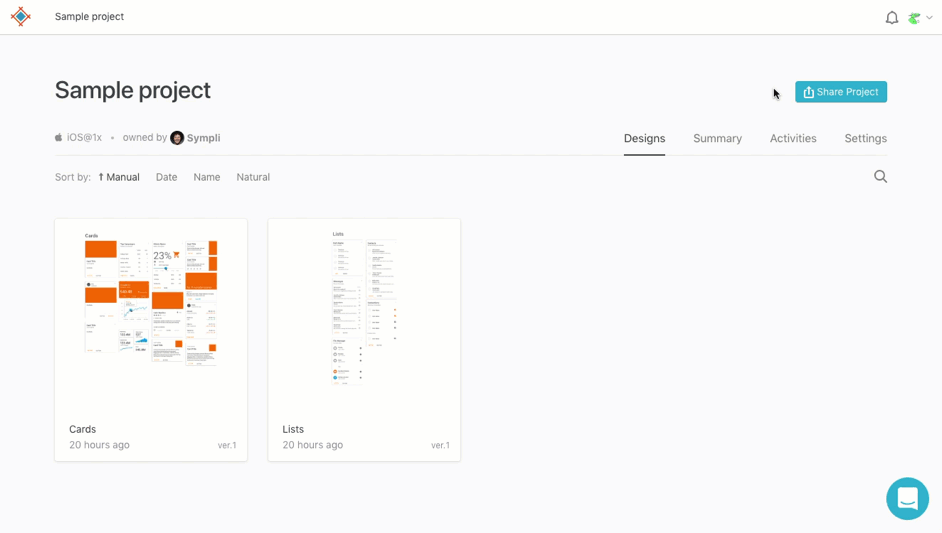 Other Great Stuff
Don't forget that along with Teams Sympli has many other great features like:
Have questions? Want to share feedback? Let us know what you think at support@sympli.io!