How to set up your first project in Sympli Handoff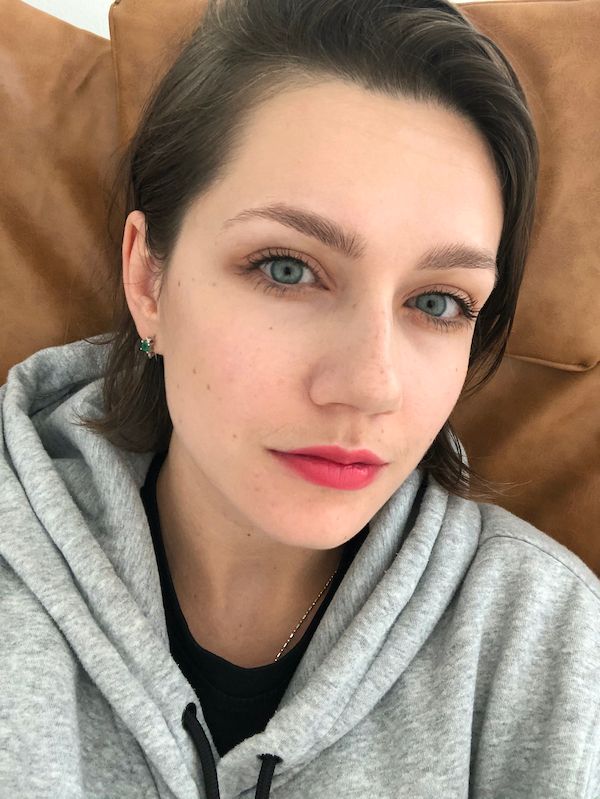 December 22, 2021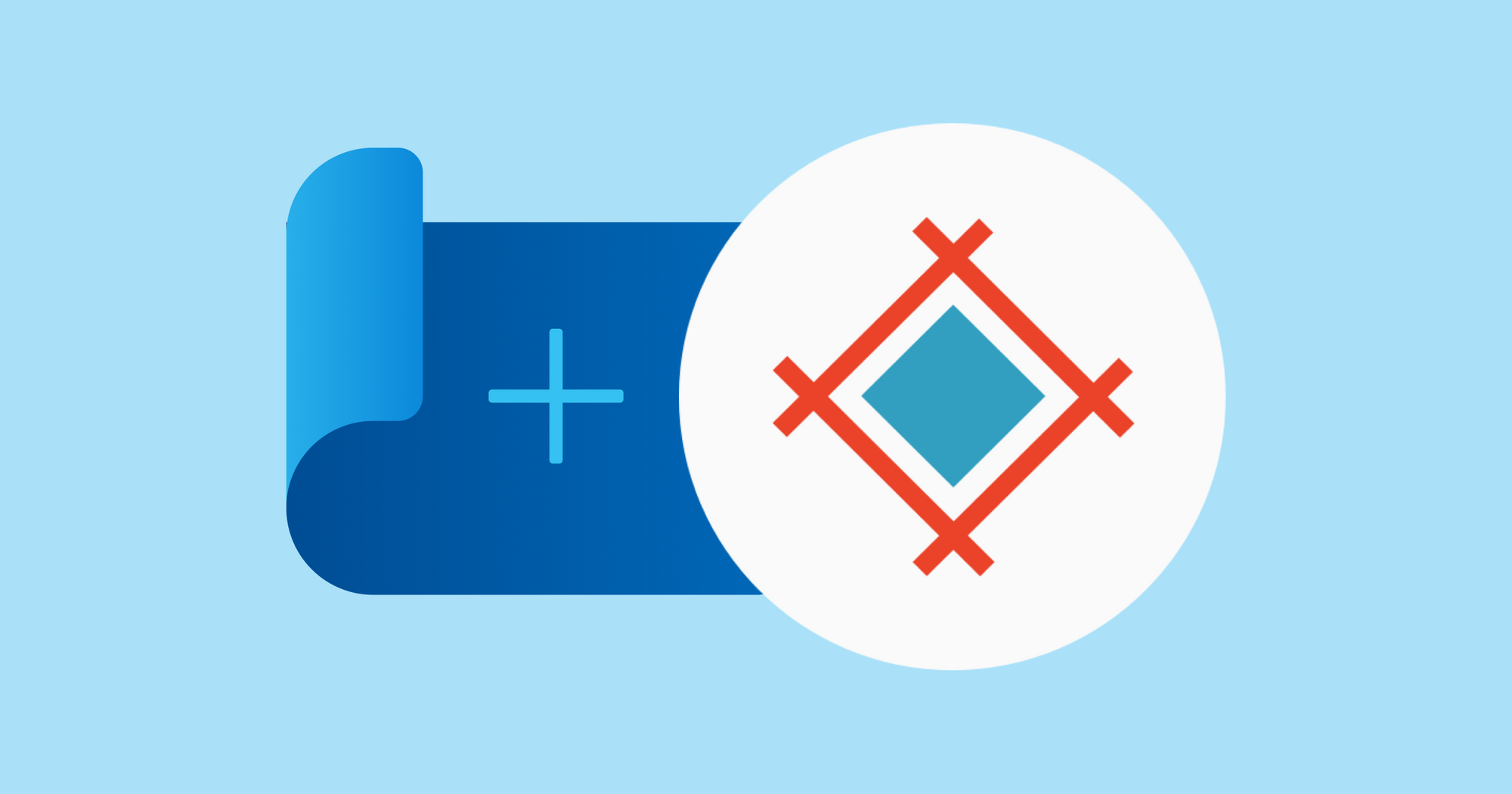 It's easy to start your designer to development delivery with Sympli Handoff. You can do it using our plugins right from your Figma, Sketch, Adobe XD or Adobe Photoshop, or from our Web App.
Check out the tutorial below on how to start with your first handoff using Web App.
---
Sympli Handoff is a collaboration tool for handing over your design decisions. Using Handoff, you can share your designs and design systems and build your workflow around single source of truth. Works with Sketch, Figma, Adobe XD, and Adobe Photoshop.