How to Boost Mobile UX with the Device Camera (With Examples)
May 31, 2017

Designers and developers are cutting their time and mobile development costs by implementing features that rely on native device hardware. Not only does this save time and money, but it allows the user to accomplish otherwise difficult tasks using the native device apps they already know how to use (like Camera for iOS).
Let's take a look at 5 next-generation apps who are taking native device hardware to the next level; more specifically, using the native device camera to help users overcome ordinarily difficult tasks in fewer steps and/or without the keyboard.
Revolut — Credit Card Scanning
Revolut is a fintech startup revolutionising the mobile banking space with multi-currency bank accounts and fee-free overseas spending. Filling out card details is hard enough on desktop, but add in the over-sensitive mobile keyboard and it becomes a frustrating experience.
Revolut makes this easier by letting you take a snapshot of your bank card with the device camera, where Revolut then extracts the necessary information (card number, sort code, expiry date, etc, but not the CVC because it's on the reverse side of the card, although that's only a 3-digit number anyway.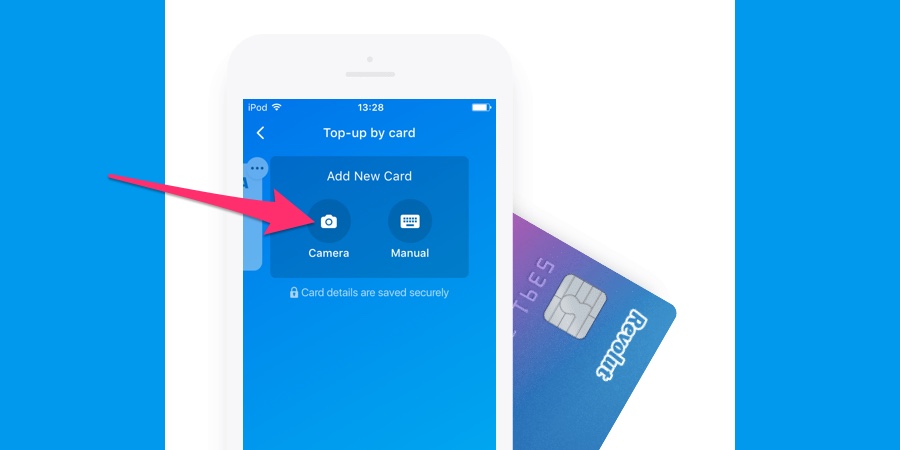 Apple have also integrated this type of experience into their Apple Pay service.
iTunes — Gift Card Scanning
Speaking of Apple, they also use this type of functionality with their iTunes/App Store Gift Cards. Each card has a lengthy 20-digit number, but with the device camera, the card suddenly becomes easier to redeem. What's even better is that the feature works with MacBooks and iMacs too (in fact, Apple may have been the pioneer of the feature, as I remember using it more than 5-7 years ago!).
Jumio — Passport and ID Scanning
You might not know who Jumio are, but you've probably used their services when setting yourself up with government services or financial institutions. Jumio offers website (and now app) owners ways to verify their user's important documents (such as Passports and drivers licenses).
Scanning ID's with a hardware scanner (remember those?) and sending them off in the mail, waiting 3 days for delivery, and then an additional "7-10 working days" is a slow and excruciating process for getting yourself verified with a new service. Jumio changes that by using the device camera to extract the necessary information from your ID and digitally sending it to the service to be verified in a matter of days (although in my experience, it usually takes a few minutes!).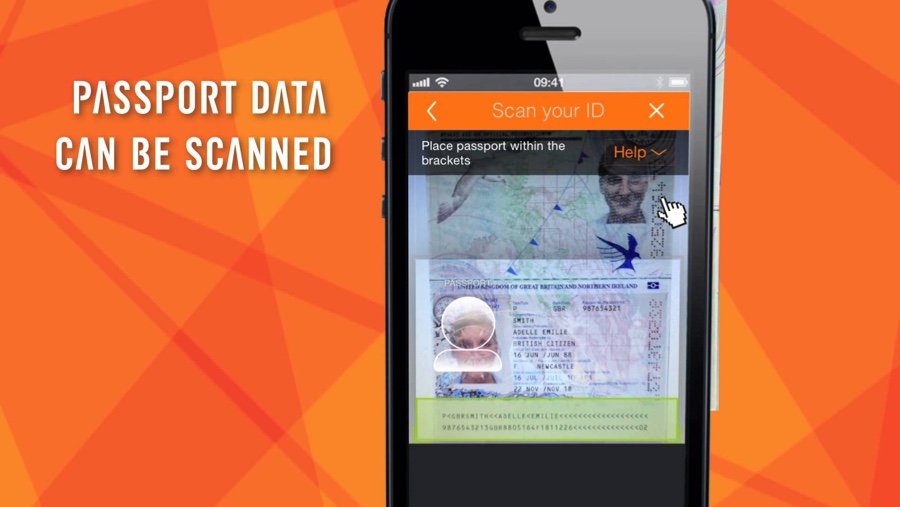 Google Translate — Instant Translations
Google Translate (iOS/Android) — we all know this one, but did you know that they now have a feature where you can take a snapshot of something in a foreign language and it'll automatically translate to another language? It's called "Word Lens". I find this super useful when shopping abroad, walking around in foreign cities, or when trying to read cooking instructions on the back of food packaging.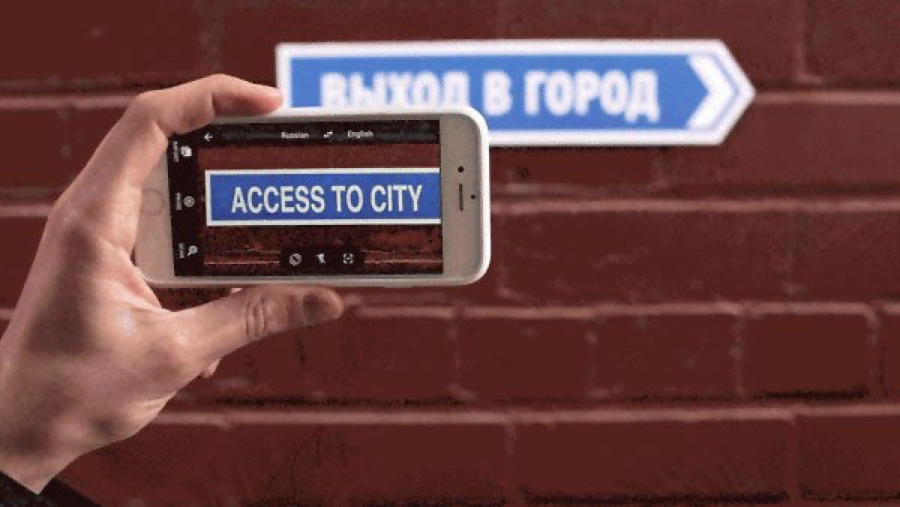 Lifesum — Quick Nutritional Information
Lifesum is a mobile app that lets you take a snapshot of your food (the barcode of the packaging, not the food itself) and it'll break down the nutritional value.
Barcode scanning has become massively useful in recent years, with a number of huge brands implementing camera-activated features that deliver instant information (such as nutritional values, or how much items costs in a store).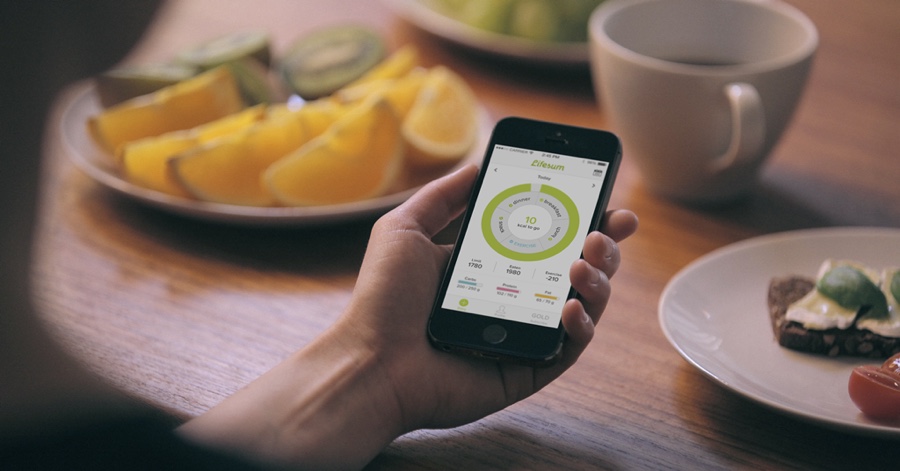 Amazon — Scan and Shop
Amazon is one of those big brands using native device hardware to make the shopping experience better. Let's say that you're in a store and you see an item that you like, but you're wondering if it can be found on Amazon cheaper. You take out your mobile device, take a snapshot of the barcode, and the app locates the item on Amazon where you can (probably) buy it at a fraction of the cost.
Ocado (iOS/Android) offers a similar service where you scan the barcode of all the food items you're running low on, to automatically add them to your online shopping cart. After that, you can pretty much checkout with a few clicks!
Conclusion
Native device hardware is helping mobile app developers take mobile development to the next level. Aside from helping users save on their time and sanity with camera integrations, GPS (or "Location Services", as some mobile OS's describe it) is being used to help users track activity for their health, drive/walk from A to B, and check-in on social media platforms.
If we want the mobile space to evolve, not only do we need to master the art of user experience design, but we need to innovate more with device hardware. In recent months, Apple has introduced the fingerprint scanner for tighter mobile security, and "Night Shift" mode for better sleep and improved reading at night.
What could be on the horizon next?