Commit to quicker releases with Sympli Versions and Atlassian Jira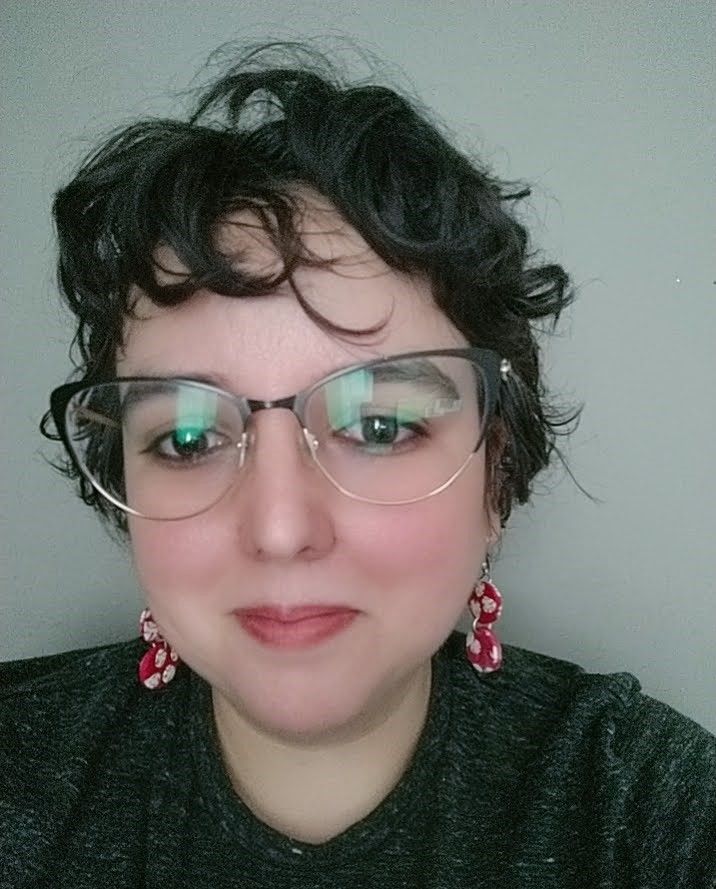 August 4, 2020

Sympli Versions for Jira provides design teams with a way to attach the changes of the projects directly to the Jira tickets they are related to. One-click action brings design changes history to Jira to track and share with teammates and stakeholders. The changes are then accessible in a "viewer mode" showing you exactly what has changed in the design.
According to research, teams that integrate a project management tool with their git repository push releases more often than those who don't. And here at Sympli, we don't only believe this to be true, we've given ourselves the mission to expand this statement to the design phase of a project by integrating Versions and Jira.
With Jira, team members are made accountable, and nothing (or nobody) is left in the dark about how design is evolving. At any moment in time, Jira makes it easy to see what needs fixing, what features are still in active development, and who is responsible for those things.
How to install
Jira can only be configured by the Versions subscription owner. This is the person who pays for the subscription and who owns all projects. Learn how to set up your Versions team.
Install the Sympli Versions for Jira add-on from the Atlassian Marketplace.
Go to your Versions profile and copy the configuration token from the Jira Settings panel.
Open the configuration screen in the Jira add-on and paste the token into the corresponding field. Click Save and you're ready!
How to link Versions commits to Jira tickets
Versions for Jira allows users to link commits with Jira issues. When Jira is correctly configured, you'll be able to see a Sympli Versions tab in every issue's Activity section.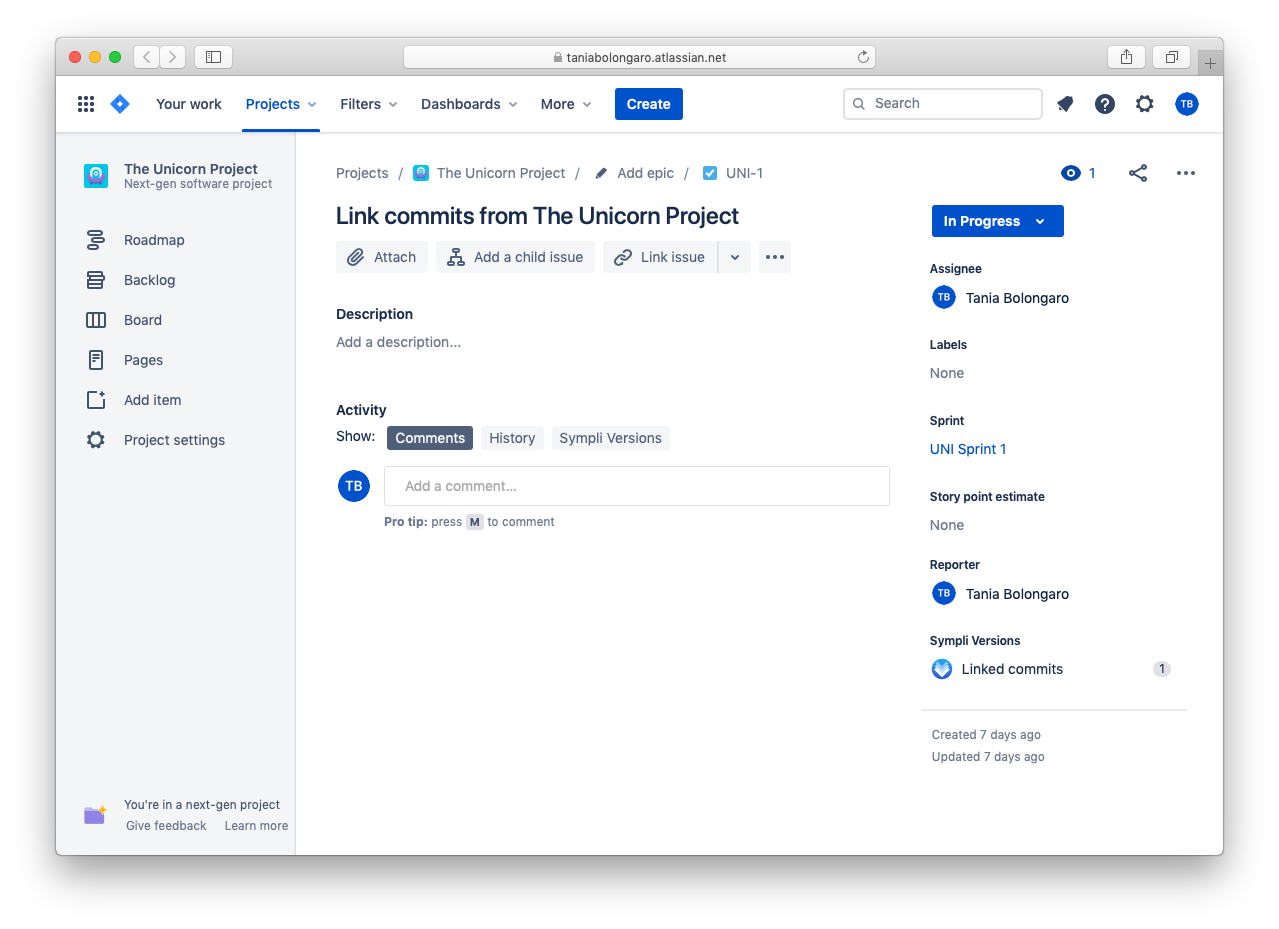 To link the commits, you first need to check the issue's ID. This code is composed of the project's key and a number created consecutively with each new issue. Then, you need to write the name of the issue or issues you want to link in the commit message in Versions.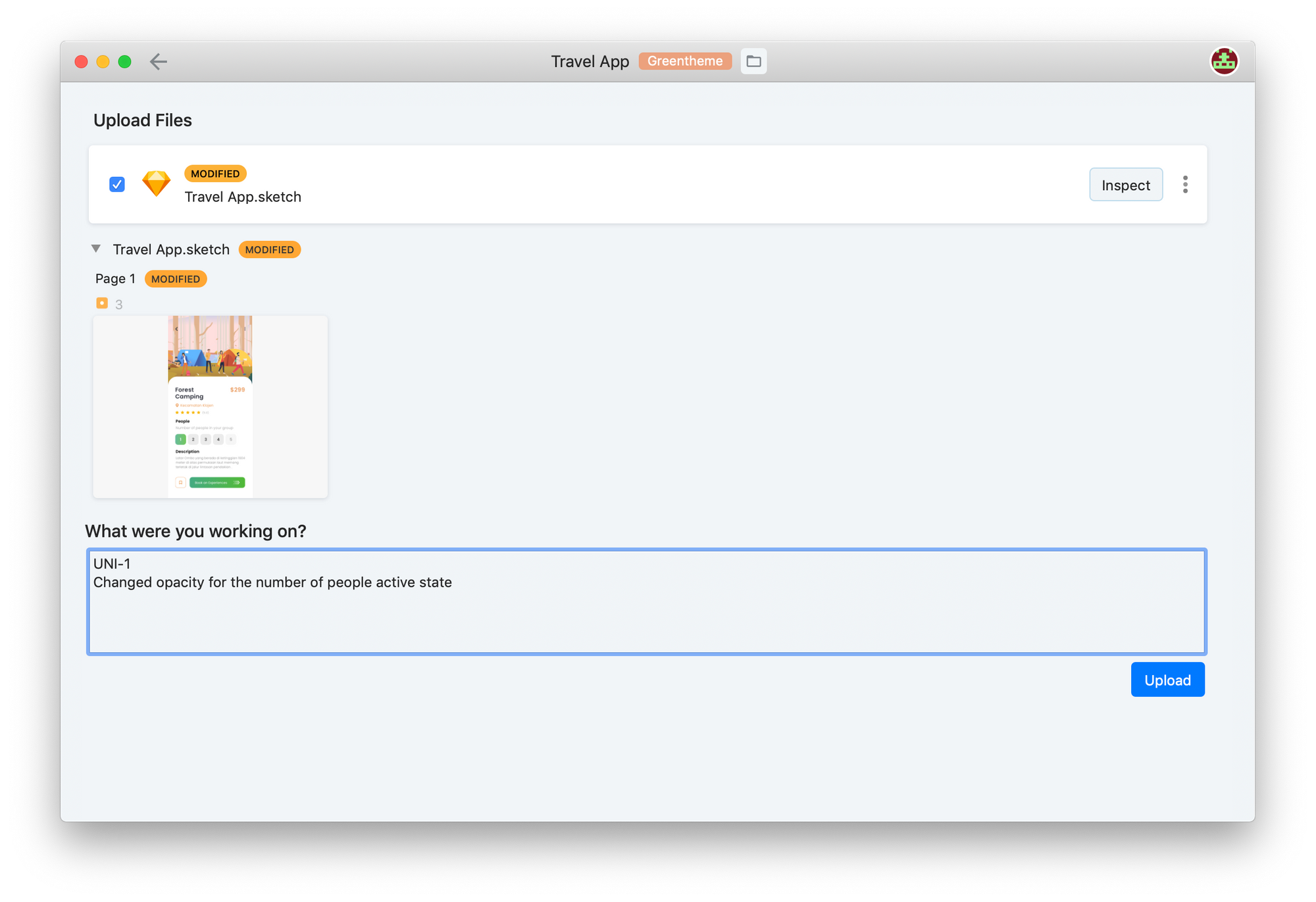 Versions adapts to your workflow and doesn't need any particular order to write the commit message, all of these messages would be equally valid:
UNI-1 Commit Message
Commit Message to UNI-1 issue
UNI-1: Commit Message from The Unicorn Project
Commit Message
-----------------------------
UNI-1
-----------------------------

When you click the Upload button and your changes get synced, they will also update the Jira issue, giving everyone in your team enough context and quick access to the file preview and history. Within Jira, you'll see the list of all the commits that have been linked to each issue, with quick links to the Versions web app preview and diff screens.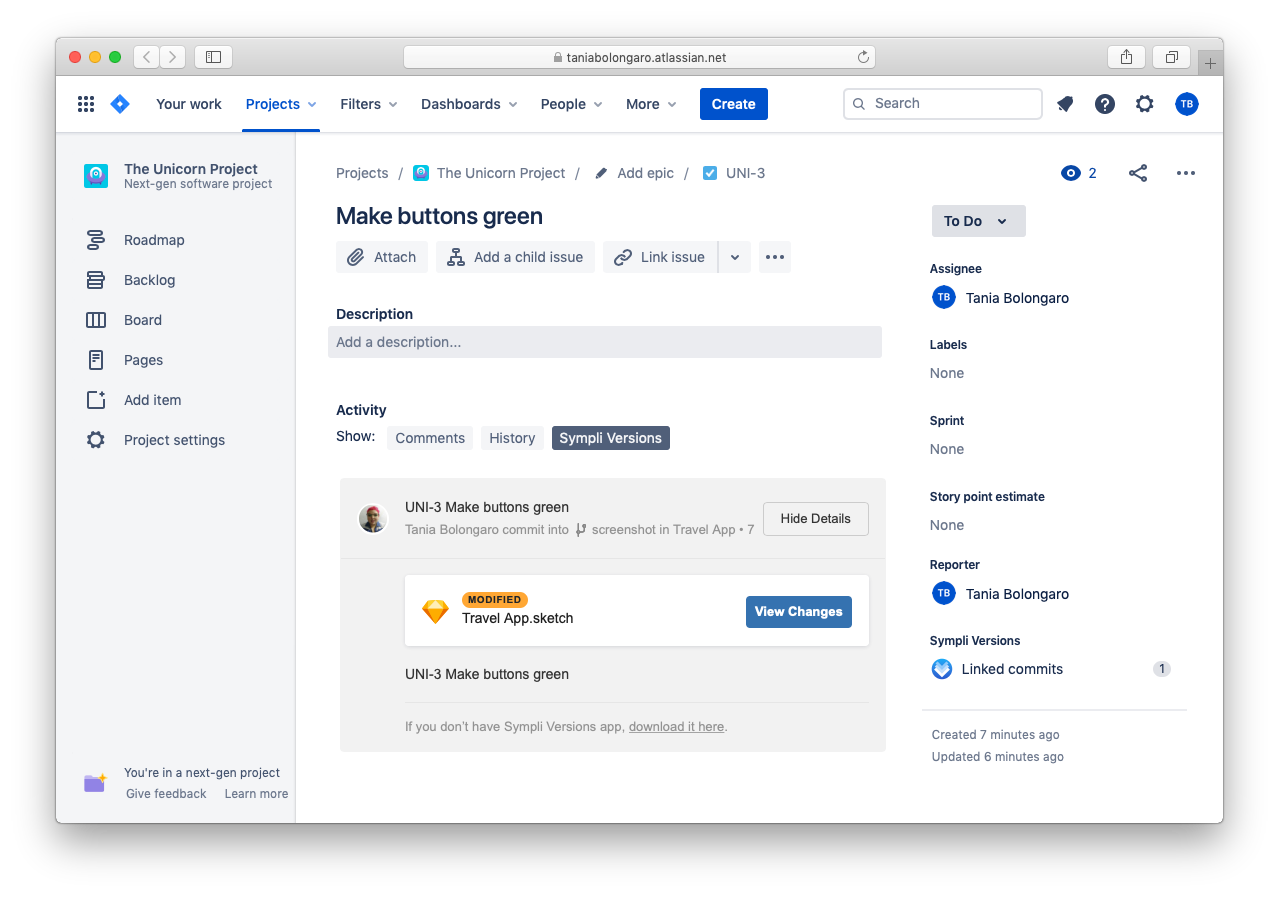 The Versions app will also show a quick link to each issue within the project history.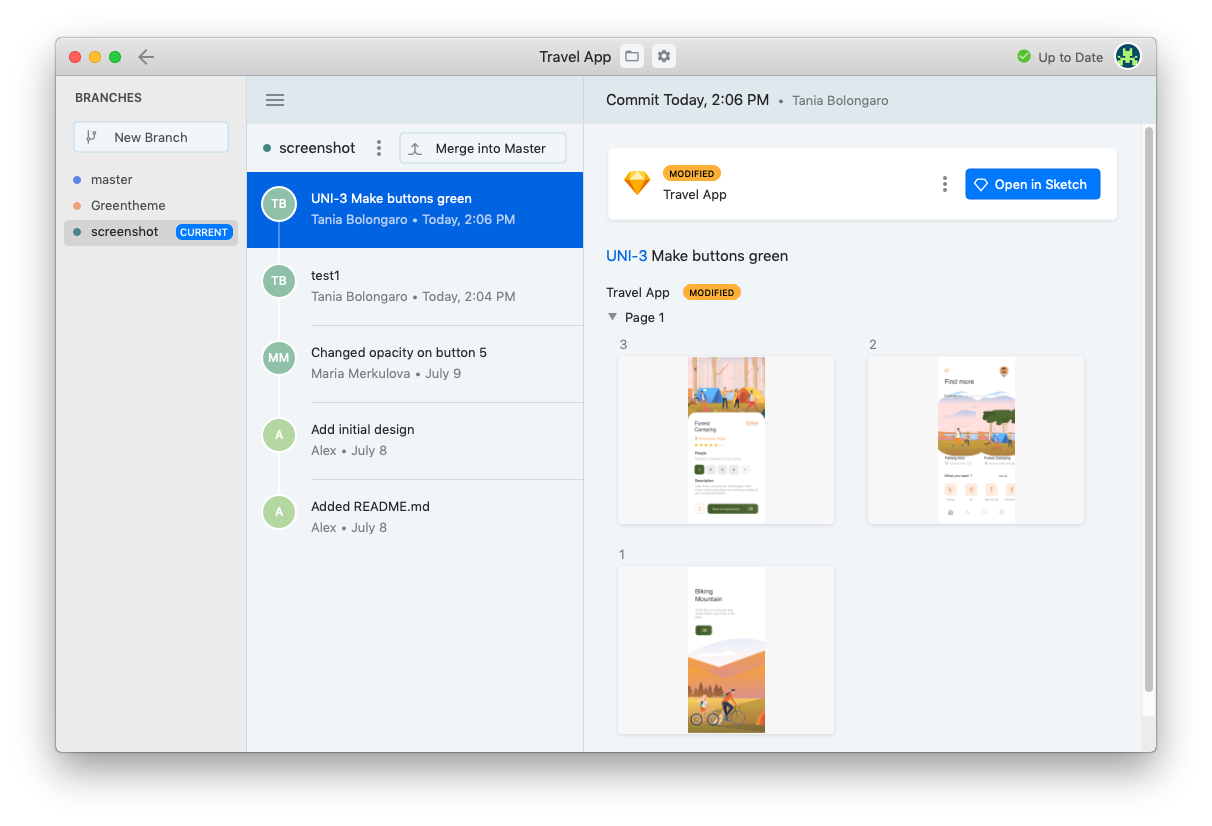 Are you ready to supercharge your design workflow and start committing to quicker releases?

-----------------------------
Versions for Jira is available starting now to all Versions plans. Currently, we're only supporting Jira Cloud, with Jira Server coming later this year for our Enterprise customers. If you need special hosting options, SSO, or have other specific requirements, contact us.