Brand new Figma plugin is finally here!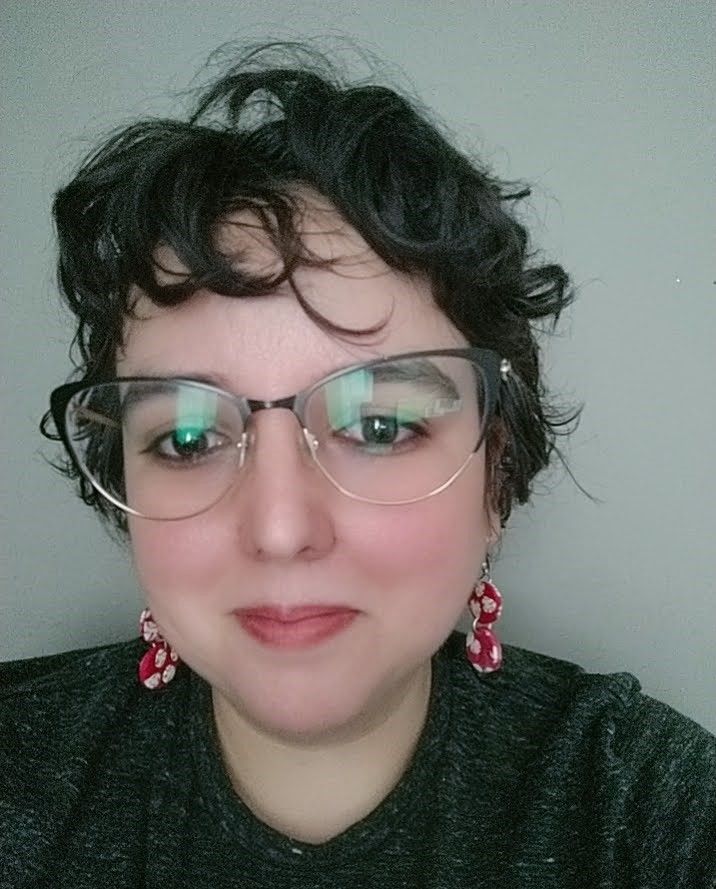 November 7, 2019

Designer to developer handoff can be a tedious, cumbersome and time-consuming process. Sharing source files in the cloud, detailed specs in a separate document, constant back-and-forth on how features were intended to be…
Today we're thrilled to make designers and developers life much better and announce our brand new plugin for Figma! In case you didn't know, Figma is a cloud-based design tool with the coolest real-time editing and collaboration features that works directly from your browser window or in a desktop app.
We built Sympli Handoff to close the gap between designers and developers, allowing cross-functional teams to collaborate faster, easier, and better. With Sympli's plugins, you can separate your work in progress from the final files, providing a single source of truth for devs and other stakeholders that is easy to maintain and keep up-to-date. With our Jira integration, you'll be able to track issues directly from Sympli and see artboards and comments from within Jira issues.
To make your experience more smooth and comfortable please look at these quick links:
And don't forget to follow us on social media:
Feel free to ask us using the chat in the bottom right corner or request features directly in Canny.
Ah, If you are not yet a member of Sympli – join us!
With love, the Sympli team.