5 tools to create neat patterns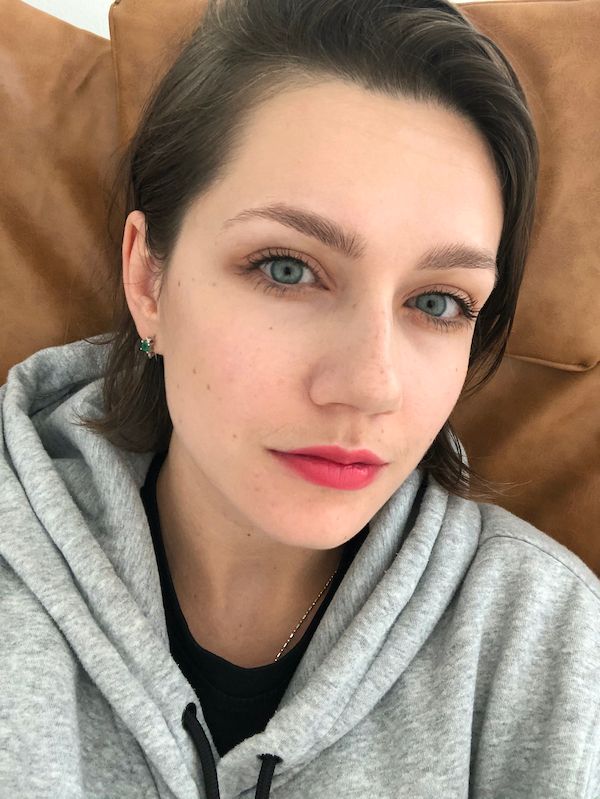 April 7, 2021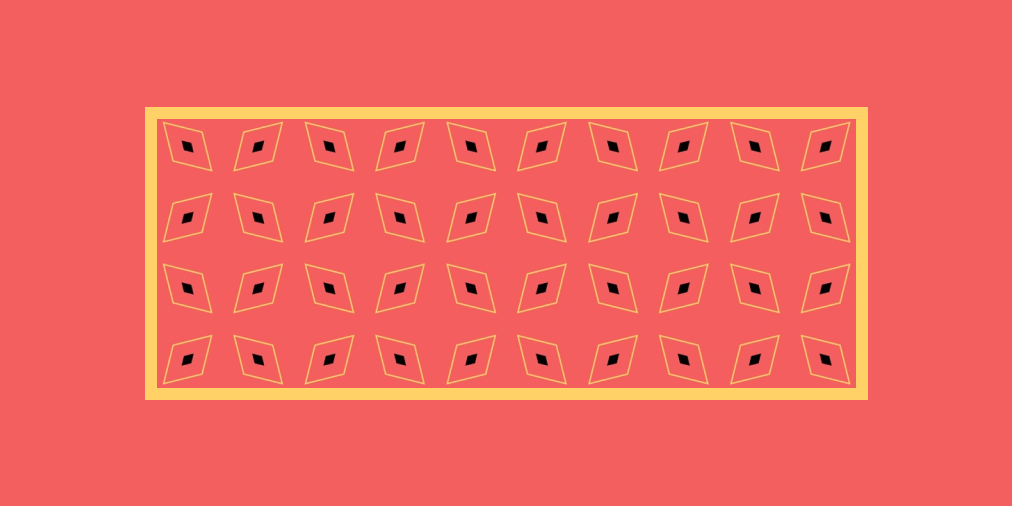 Widely used in backgrounds, patterns help designers achieve the finished look we all strive for. From dots and dashes to wallpapers of illustrations and doodles - we use them to tell the story of the product we're creating the designs for. Pattern-creation tools allow you to easily create great patterns and download them in the format you need. We picked five of the best for your review.
Adobe Creative Cloud Pattern Creator
Creative Cloud pattern maker is free to use, even without an Adobe CC subscription, but with limited functionality. Using the tool is as simple as it gets - you upload the image, choose the tiling option for the pattern, and then adjust rotation and scale. When you're done, you can download the JPG in 1024 x 1024 pixels.
If you have a Creative Cloud account, you can download your pattern in higher resolution (2867 x 2048 pixels), and save it you your CC Library in either JPG for PNG format.
Pricing: Free. Creative Cloud account required for higher-resolution downloads.
Repper
Repper is a pattern creation tool that offers lots of tiling options and effects, and a variety of export settings.
You can upload your own image to Repper, or use an image from Unsplash to create the pattern. Export is available in JPG and PNG formats. You u can adjust the size and dpi and download both the pattern and the tile. You can even add effects to your pattern, making it black and white, or adding a color gradient.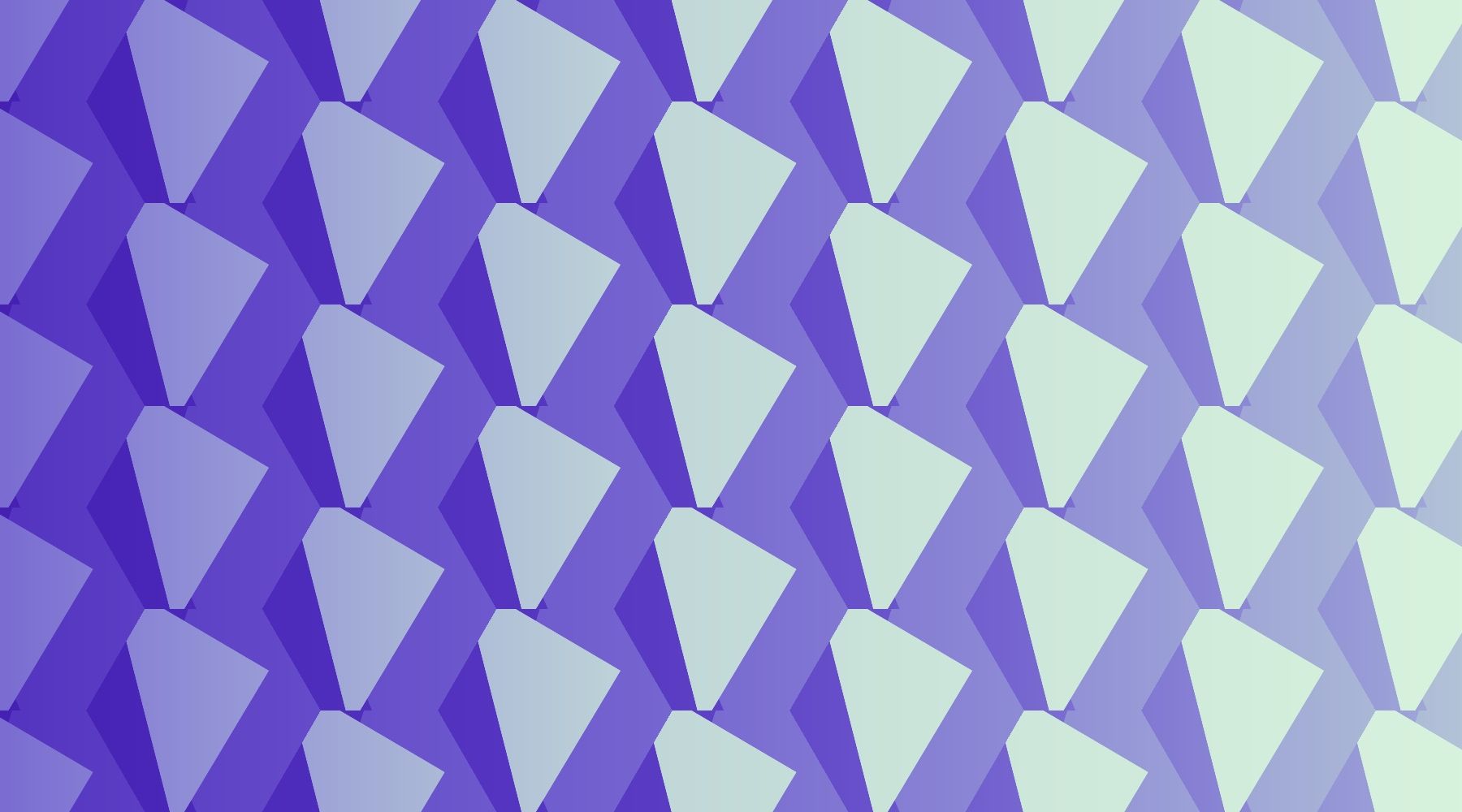 Pricing: There are two subscription plans in Repper - Pro ($9.99/month) and Hobby ($4.99/month). The Hobby plan is for personal and non-commercial use and allows you to download a maximum size of 5000 x 5000 pixels. The Pro plan is for organizations or freelancers who plan on using the generated patterns commercially.
Tabbied
Tabbied is a pattern generator that works from a set of pre-programmed styles. You can tweak the colors and the ratio of the sides of the image and save the result. Very simple, yet effective, if you're looking for a clean geometric pattern. You can only download a high-resolution PNG from Tabbied.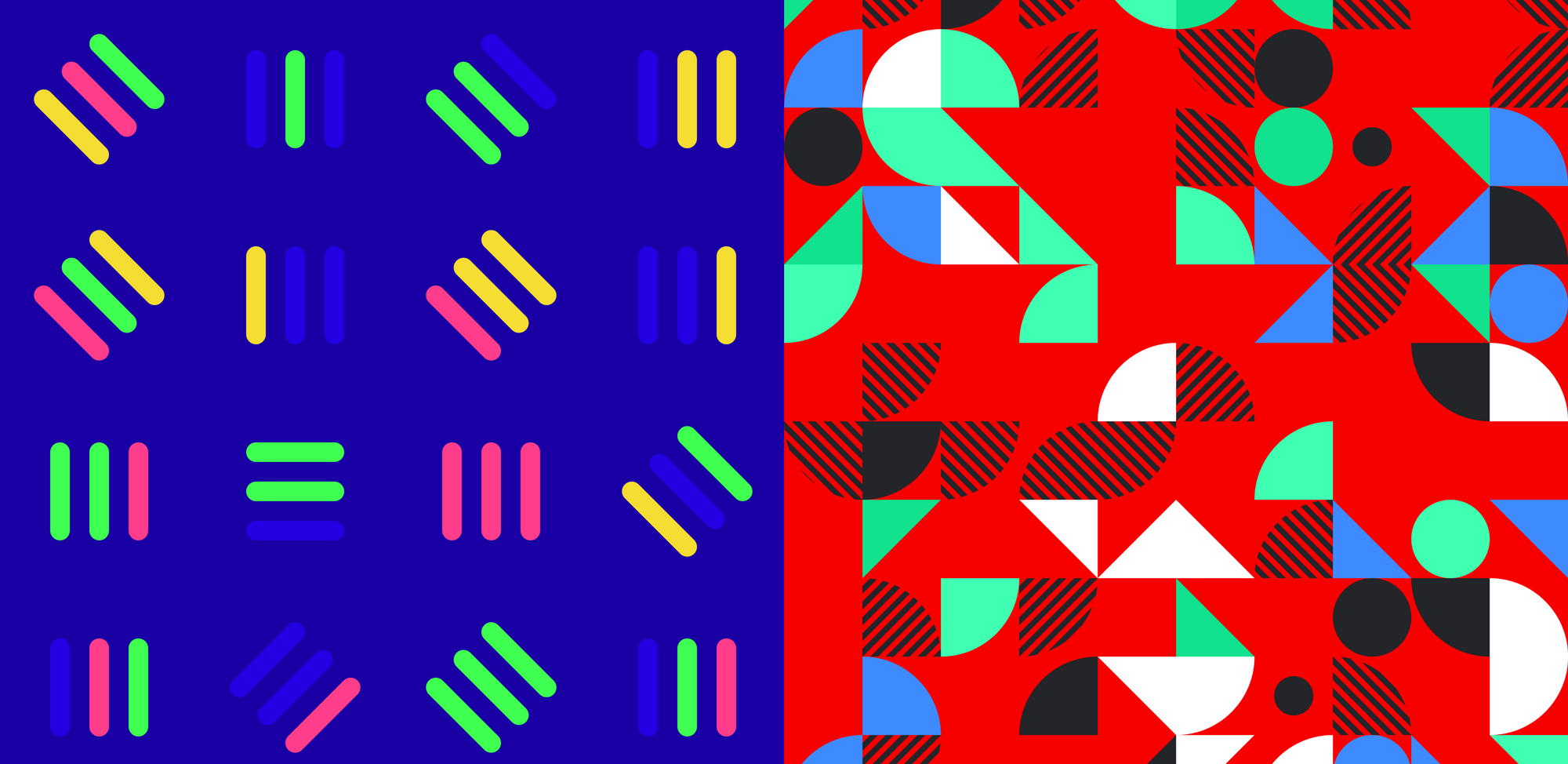 Pricing: Free
Doodad
The free Doodad tool creates patterns from a set of base styles that you can play with and customize. It allows you to alter the colors, rotation, and scale of the pattern, and to apply filters like Noise or Blur. The pattern can be downloaded as PNG, JPG, SVG, or CSS background images. The PNG and JPGs seem to be downloadable in any size (we tried a 35000 x 35000-pixel PNG, and it worked). There is also an option to download one tile. You can also collaborate on the pattern, sharing the work in progress with a coworker. A nice feature. You can use the pattern you made anywhere you like, no licensing is involved. Pricing: Free
Icons Pattern by Flaticon
If you need to make a pattern out of icons or emojis - Flaticon has a pattern creation tool called Icons Pattern. It allows you to create patterns from any icons in the Flaticon collection. You can make a random pattern using the pack of icons, or pick manually and distribute them on the canvas yourself. Icons Pattern allows you to download the result in JPG, PNG, SVG, and Base 64. You can also adjust the size and the tile, as well as the size of the downloaded image.
Pricing: Free for the icons from the Free Packs. If you want to use Premium icons, a one-year subscription will cost you 7.49 EUR/month. A single month costs 9.99 EUR.
In addition to the five tools described above, we want to mention GeoPattern. It is a random pattern generator that you can use both for super-fast pattern creation and inspiration. Pressing any key on the keyboard generates a new pattern. You can download a pattern as a 408 x 408-pixel PNG for free and tile it yourself, using a design tool of your choice.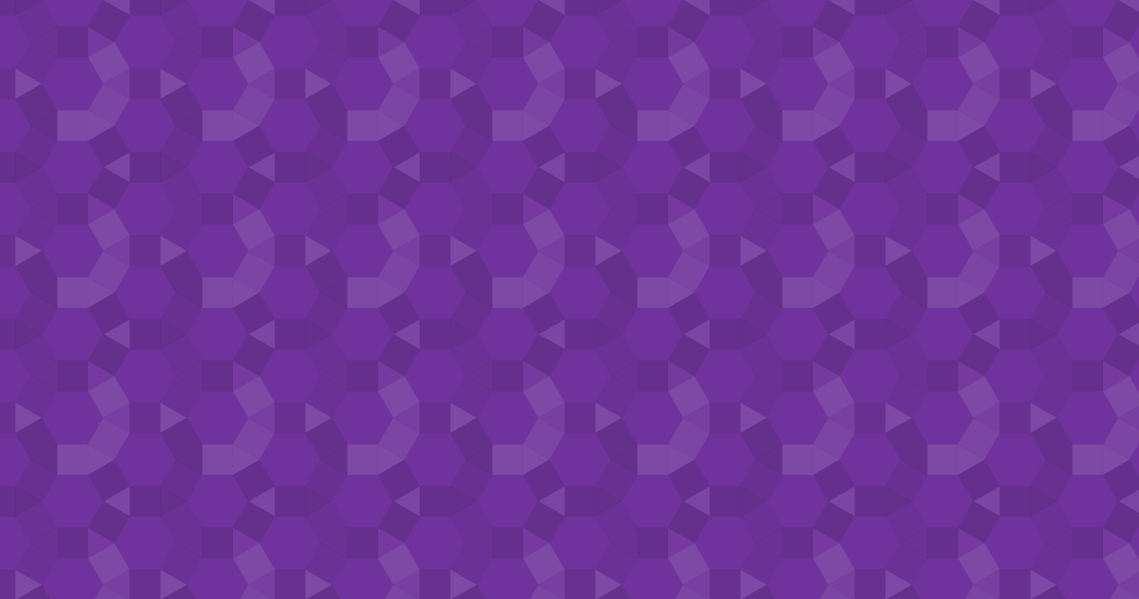 We hope our list helps you generate neat patterns for your designs and spend less time doing this manually.
Thank you for reading!
---
Sympli is a Saas company that creates tools for design collaboration, handoff, and version control. With more than 5 years on the market, we had helped thousands of designers and developers work together by providing a single source of truth and reducing back-and-forth communications, resulting in faster delivery.