Sympli Pulse Sunset

April 18, 2023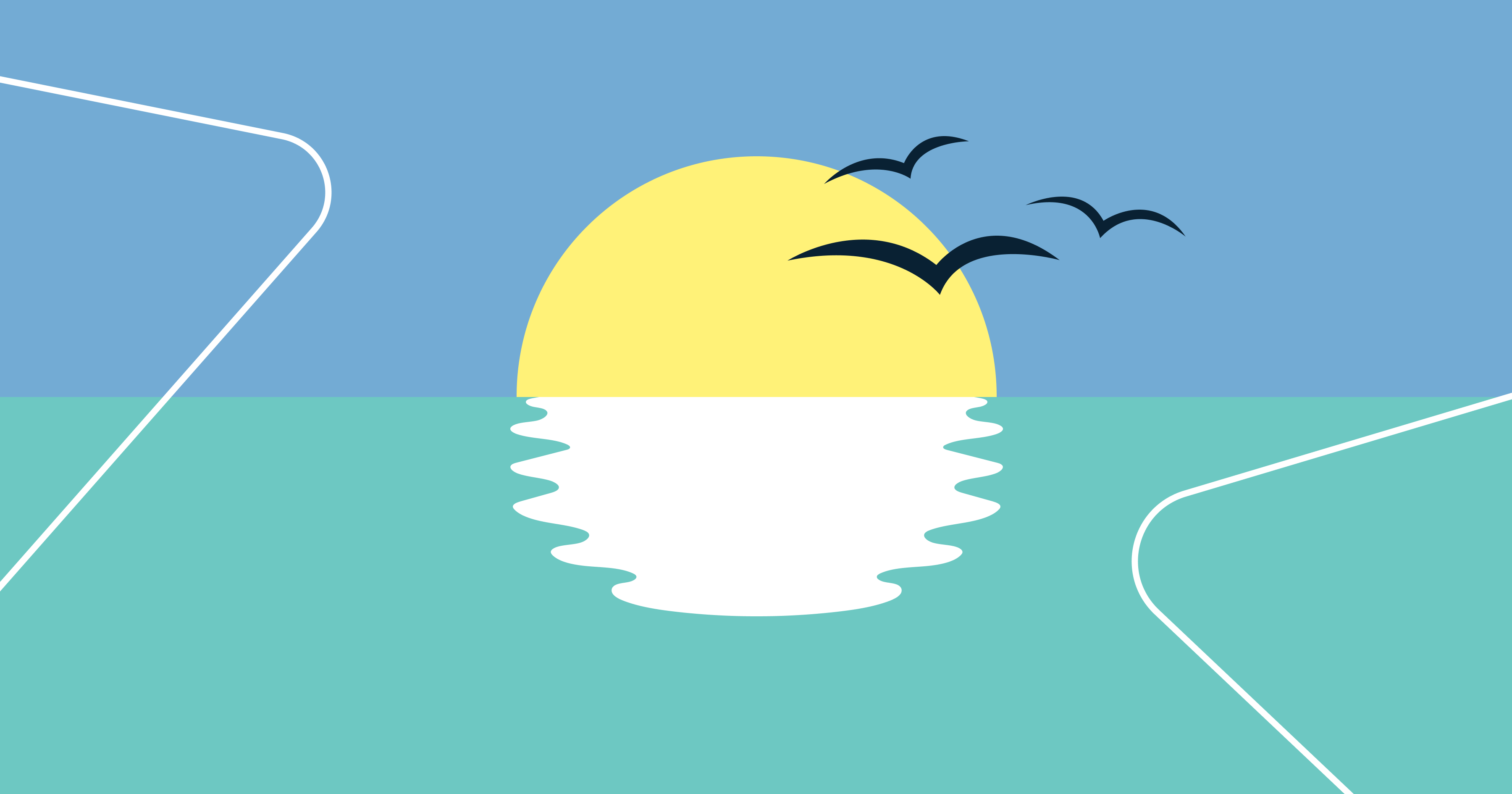 Dear Sympli Pulse users -
We regret to announce that we have made the difficult decision to sunset Sympli Pulse.
To all of you have given Pulse a try: Thanks for testing it and providing us with what has been truly invaluable feedback. If this significantly affects your work - reach out to us, we are here to advise and help.
After a thorough review of our platform, the Sympli team has decided the best way to move forward is to end Sympli Pulse as a separate service. We plan to instead add Pulse as a feature of Sympli Handoff. Stay tuned for updates on that via Sympli Handoff.
Sympli Pulse will sunset on June 1, 2023. After this date, you will not be able to access any of your Figma trackings via Pulse.
Thank you again for being a part of the Sympli Pulse Beta.
If you have questions, or comments on Sympli Pulse and monitoring your Figma files, our team is always available to chat.
Sincerely,
The Sympli Team
---
Sympli Pulse was a version tracking application that let you and your team clearly understand what's going on — even with hundreds of frames and design files — and answer the most painful questions about who changed what and why. You could examine the contents of a file in a layer-by-layer way or inspect your team's activities across all your files to monitor your projects' health from a bird's view.