One of the worst things about being a designer (or developer) is that literally nobody understands what you do for a living. You're basically "the computer guy" or "that friend that makes the pretty sketches". You probably didn't receive the trendy Dribbble/Sketch stickers from Stickermule that you wanted.
But here's the loophole: it's January and the annual sales are on! Lets take a look at 7 epic treats that your designer-self will absolutely love, and better yet, are on sale right now!
2x Evernote Moleskin Journals (-65%)
Do you use Evernote for keeping your pen and paper wireframes organised? Or maybe you simply love the design of Moleskin notebooks? Moleskin actually has a sale that includes many different items but this Evernote Moleskin at 65% off is special. When you've written your notes and drawn your sketches, you take a snapshot with your handheld device and they're automatically converted to neatly formatted Evernote notes.
Plus it comes with a 3-month-free subscription to Evernote!
HoverBar Adjustable Arms for iPad (-50%)
HoverBar is essentially an extra arm that holds your iPad suspended in mid-air — you can use it while you're cooking or you can use it to test your designs in real devices. It's currently 50%-off at $30, so for those that find themselves wishing they had a separate, additional screen, you really don't want to miss out on this!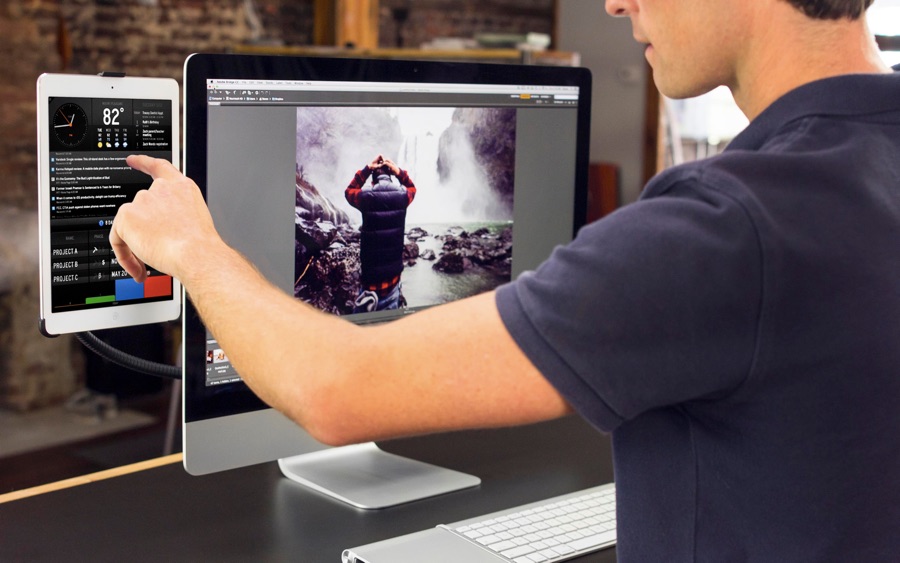 Disk Drill Pro (-70%, Recovers Lost Files)
Losing a design file that you've been working on for the last three days — we've all been there! Disk Drill can recover data from any storage device, including your mobile devices, using a variety of recovery methods. At $35 (50% off) this is a lifetime membership that also includes a bunch of other tools (disk health, disk cleanup, etc) for free.
Lytro Illum 3D Camera (-76%)
Lytro Illum is a very unusual camera. You can refocus your shots and change the angle that you took it from even after the shot has been taken. It's the first camera to capture the entire light field, meaning that you can basically "revisit" the three-dimensional scene afterwards and explore different perspectives.
It's also the most discounted item on this list (-76%), however these tend to sell out fast so you better hurry. If you've missed the deal, add yourself to the waiting list for next time!
Magnetic Putty (-60%, Relieves Stress)
It's exactly what you think it is, and it does exactly what you think it does. It's putty that you can play with at your desk to relieve stress, but also it's magnetic. You can tear it in two, use it as a magnet — it even bounces! At 60%-off ($10) at The Next Web, it's the ultimate desk toy!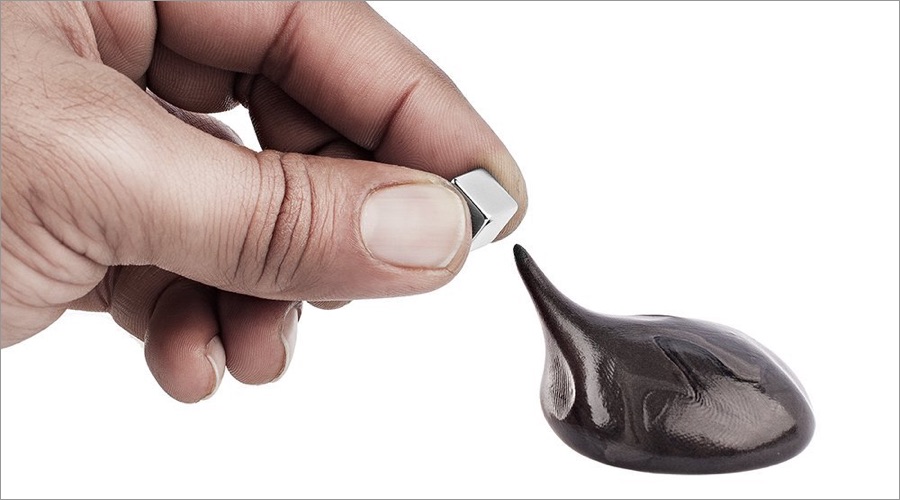 Easel Laptop Stand (-40%)
iSkelter's Easel laptop stand reduces strain on your wrist and neck, and it's made from super strong neodymium earth magnets so that it locks together flawlessly. It also keeps your laptop cool too, so next time Photoshop overheats your laptop…well…it won't!
Grab it directly from iSkelter at 40%-off.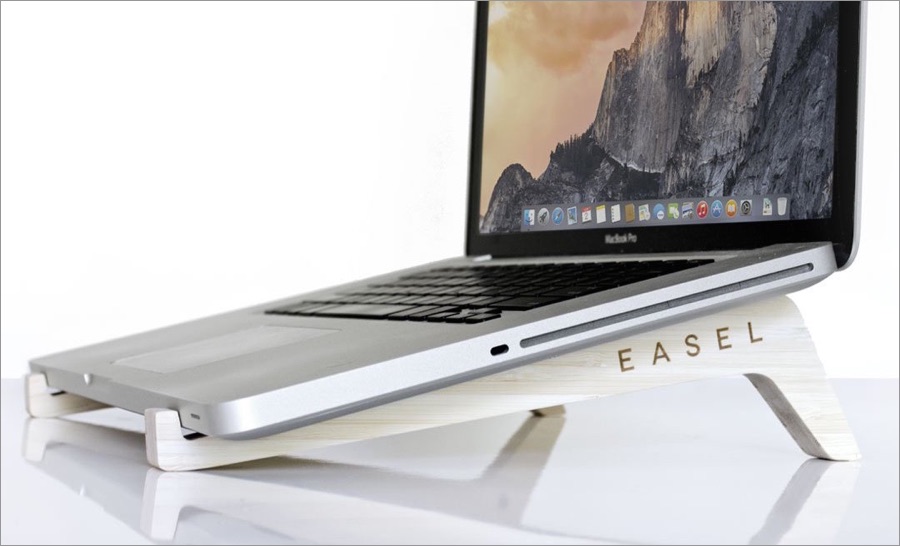 Nomad Plus Charger for iPhone (-65%)
Not strictly aimed at nomads of course, but this smart charging system adds a 1800mAh backup battery to your charger, because it's unlikely that the iPhone battery is going to finally improve this year! Nomad Plus replaces your ordinary Apple USB wall plug, but also has a chargeable arm that can used independently when you're out and about. You can even charge the extendable arm while using the Nomad Plus wall plug. It's currently 65%-off.
What do you think of these? I ended up claiming the Magnetic Putty and the Nomad Plus, although I may regret not buying the Disk Drill Pro. It's one of those things you never think you'll need, but then you lose all your files because you forget to save your work. Oh what the heck, it's 70% off, right?