Once upon a time, websites were used purely to display information in the most basic way imaginable, and apps as we know them today didn't even exist. What we can accomplish today is crazy when you think about it.
As technology evolves and the functionality of websites and apps are increased, the need to pay attention to user experience is ever the more important. Nearly everywhere you look, you can find delightful, intuitive, minimalist user experiences that can make you think, as a designer, "I wish I'd thought of that, that was really intuitive!".
It's nearly 2017 - user experience as a field has never been more mature than it is today. You want to improve your UX skills too, but how exactly do you do that? Lets discuss the steps you can take to be better at solving UX problems, and ultimately, be the best designer you can be.
Take on Design Challenges
The basis of design school is conscious, regular practice. Even designers who went to design school practise their craft everyday, and you should too. Think of design exercises that create opportunities to try something new, something that you haven't done before. A terrific place to start is to sign up for Daily UI, which sends you a new design challenge everyday for a 100 days. The challenges can range from shopping carts to user-onboarding!
Get Inspiration From Real Apps (i.e. Not Dribbble)
Think of some apps you really like or even actively use. In my case, I love Uber, Instagram, and Pocket Casts. Now think of what you're trying to do when you use the app and how the app makes it easy for you to do that thing. It's a good idea to deconstruct these apps in your head and determine exactly what makes their UX so brilliant. If you can't think of any apps you like or need some inspiration, take a look at the popular apps on Product Hunt.
Read: How to Find Rich and Meaningful UI Design Inspiration for more ways to find inspiration.
Brainstorming and Rapid Iteration
Bring out your old-fashioned pen and paper, and begin rapidly brainstorming ideas. You're not putting these up on Dribbble or taking shots for Instagram, so they don't have to look incredible. Just start spitballing ideas.
The aim of this is to get into a state of freeflow, where you rapidly iterate ideas over and over until you end up with a design that works. Sketching out as many ideas as you can think of, seeing what works, and that iterate on that, eventually narrowing it down to the end result.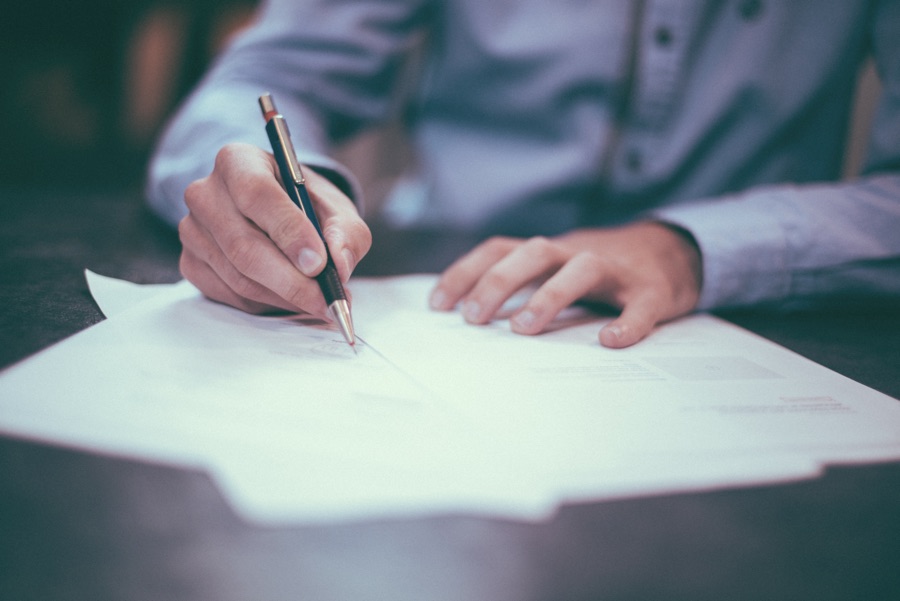 Make Internal Feedback Tools a Part of Your Workflow
If you're working within a team, effective collaboration should be a key component in your workflow. There's a number of tools that can help facilitate this ? the Easier.cc Plugin for Sketch lets you instantly share designs with your team from Sketch, and then there's our very own comment feature in Sympli that allows the entire team to give feedback in context.
Remember, your team members are users too!
Look at Data and Metrics
Even new websites and apps have analytics of some sort; you can use that data to your advantage by deciphering it, to understand exactly how your visitors are using your interface. Where are they coming from? What are they trying to accomplish? How easy is it for them to navigate to the correct webpage and do what they need to do?
How many quit out of frustration? Are they even using the fancy new feature your team has been working on for months? Make use of your analytics; create a list of objective improvements you can make to your UX!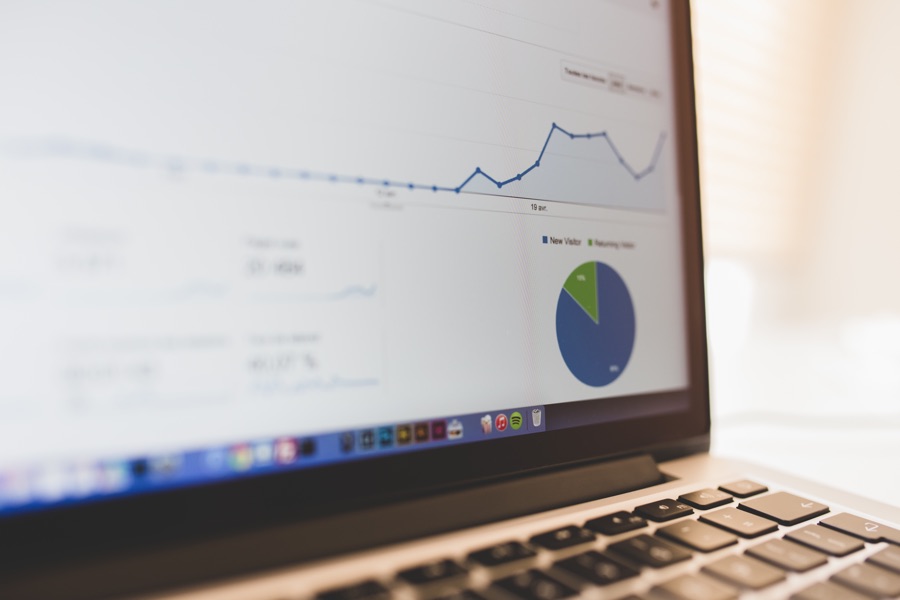 Find a Poorly-Designed Website and Improve it
Find a website or mobile app that needs improvement; one that you use regularly and where you fully understand the design flaws (from a users' perspective) is best. Redesign the user experience, not only its look and feel, but its usability as well. Note down all of the flaws in the UX and try to find solutions that will help the user.
This is similar to a design challenge, but on a much larger scale. Try to find interfaces from a range of different websites and apps (i.e. Facebook doesn't need another redesign ? how about the Xbox Home Screen interface or an old-school hospital records database?).
Conclusion
You can get better at solving UX problems by consistently practicing your craft, stepping out of your comfort zone, getting feedback from others, and using your existing metrics to gain insights into your users activity.
How do you improve your skills? Are there any design challenges you've found especially useful? Send us a tweet to let us know!